Here's what our clients really think about us
When you consider purchasing a condo ensure you're doing it with a company that believes in building not just great condos but great relationships as well. John and Jill are a couple who purchased a beautiful suite at Canal Lofts. They had a lot of life experience and knew not only what they wanted in a condo but what they expected of us as the designer and developer.
Published by Surface on January 10, 2019
"When we were thinking about buying a condo what we really didn't want was a rectangular box in a high rise. We wanted something unique and it had to be in a great neighbourhood."
We're bigs fans of architecture and making beautiful design decisions. We always strive to deliver design-forward spaces in architecturally engaging buildings that both respect and strengthen communities and cityscapes.
Where our children go to school, what kind of amenities our neighbourhood offers, and how long our commute to work is, are all but a few factors that impact our lives for the positive or negative every single day. We only build our condos in Ottawa's best neighbourhoods, giving the best options possible when choosing where our clients want to live next.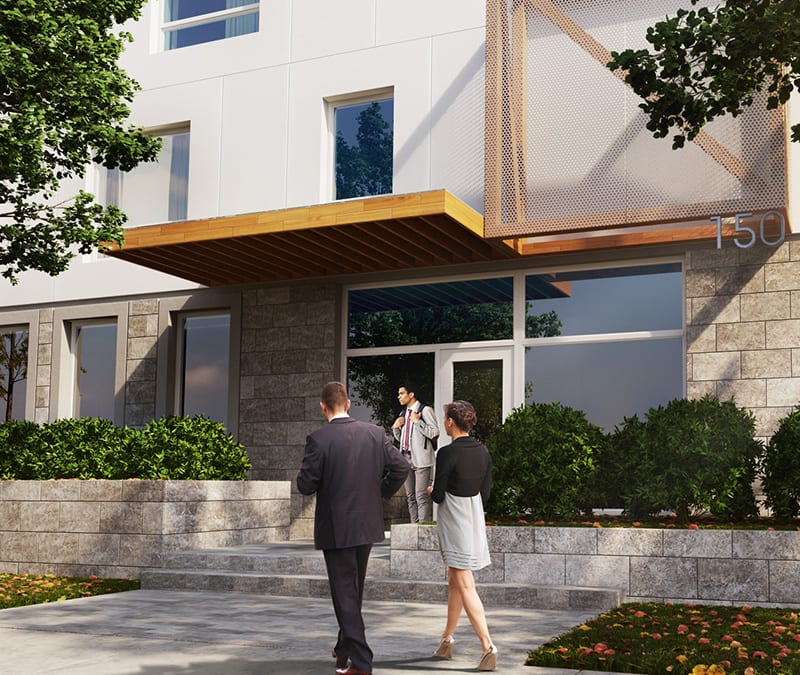 "We wanted beautiful, upscale finishes."
We would never hinder the experience of customizing a new home by limiting the creativity we offer our purchasers by simply providing two or three predefined finish packages. Instead, we offer our clients the largest selection of pre-upgraded, high-quality finishes of any developer in Ottawa.
"We've owned three or four houses and renovated a home so we knew what we wanted."
Having the ability to customize your condo layout for free means you'll always get exactly the home you've been dreaming of when you purchase at one of our projects. Whether you consider yourself a fashionista that wants to convert a second bedroom into a walk-in closet, an aspiring chef who needs a highly capable kitchen or a freelancer who needs a small office, fully wired with the latest tech, we can and have delivered when people need more than a cookie cutter condo.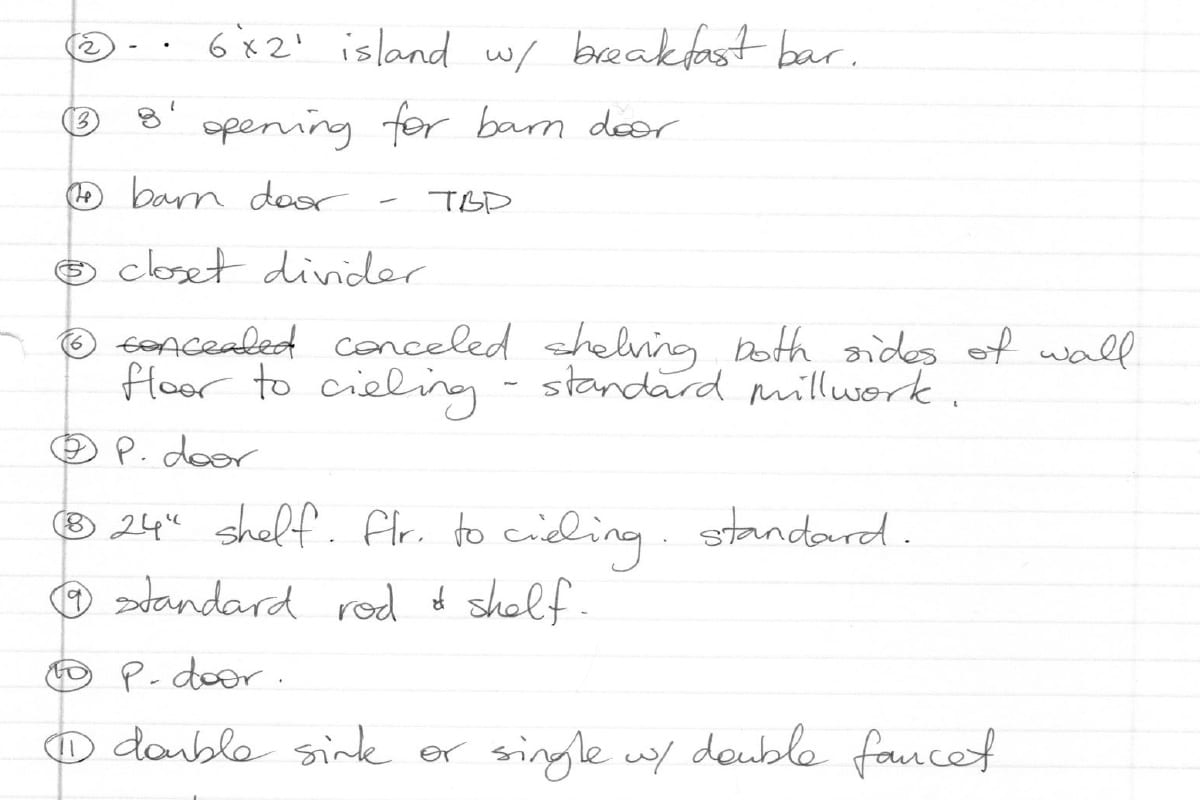 I think one of the pleasant surprises was how easy it was to work with the Surface team and Jakub in particular through the process. Jakub had some very creative and exciting ideas for our space. I saw it more as a collaboration than a process.
Jakub Ulak is the president and founder of Surface. He is excited about his important role in shaping our communities, extremely passionate about building and design and fully engaged in the day to day of ensuring our clients are the happiest condo owners in Ottawa.
If you have any questions in regards to what neighbourhoods we're building in, custom designing a condo or would simply like to learn more about our company, book a time to meet with us at our newly renovated showroom. While you're here we can give you a sneak peek of our newest project, Wellington West Lofts.