How expensive of a home can you afford?
Let's be honest most of us have done the fun stuff first. We have a few neighbourhoods picked out that we like, we've created an in-depth Pinterest board of moods and looks and we likely even have our eye on a couple homes or condo projects that excite us.
Published by Surface on November 12, 2018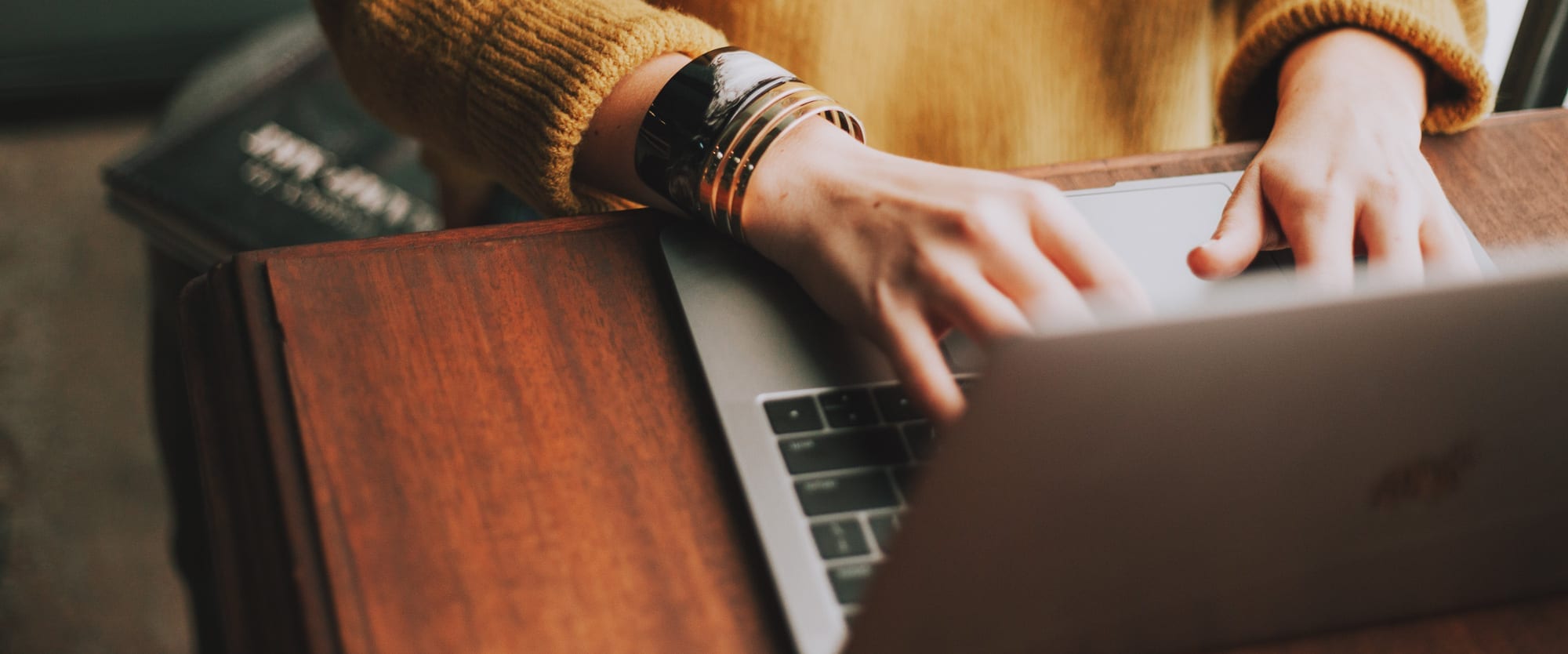 Now it's time for the slightly less fun part of figuring out how expensive of a home we can reasonably afford. By doing this though we can soon get back to the really exciting part of purchasing and moving into a new home.
Do I qualify for a mortgage?
In order to measure if you'll qualify for a mortgage and the amount you're eligible to be loaned you're going to need a few things:
Income
Good credit
A down payment of at least 5%
Reasonable Gross Debt Service (GDS) and Total Debt Service (TDS) ratios
(don't worry we'll explain)
The mortgage stress test
Not familiar with what GDS, TDS and the stress test are? No problem, the Government of Canada has a helpful calculator you can use to figure out where you stand. You just need to know a few details:
Your gross income. That's the pre-tax and pre-deduction amount you earn per year.
Estimated heating costs for your new home. As of November 2018 in Ottawa, you can estimate about $50 per month for a 600 sq. ft. condo unit.
Estimated property taxes. The city of Ottawa has a great tool.
Credit card and line of credit monthly payments.
Car payments.
Other debt payments you will have to make.
Purchase price of the condo.
Down payment amount.
Estimated interest rate. You can check ratehub.ca for the best rates.
Once you've plugged all the information in, click the calculate button and you'll either get a green light which means you're likely to be approved and you're ready to seek out that pre-approval (article coming soon) or a stop sign which means you need to improve your financial position.
Improving your financial position
If you get the red light, worry not. We've all made financial decisions that we regret (hello gas guzzling SUV that I drive to work by myself every day).
In the next article in this series we'll look at the many small things you can do to improve your financial position.
If you have any questions in regards to this article please contact us by one of the methods below. If you'd to see our newly renovated showroom and get a sneak peek of our newest project, Wellington West Lofts feel free to book an appointment.