Wellington West Lofts featured on Livable.com
Launched in 2010 as part of the BuzzBuzzHome network, Livable.com has grown into an essential resource for homebuyers, owners and renters. They recently featured our newest project Wellington West Lofts on their site.
Published by Surface on December 6, 2018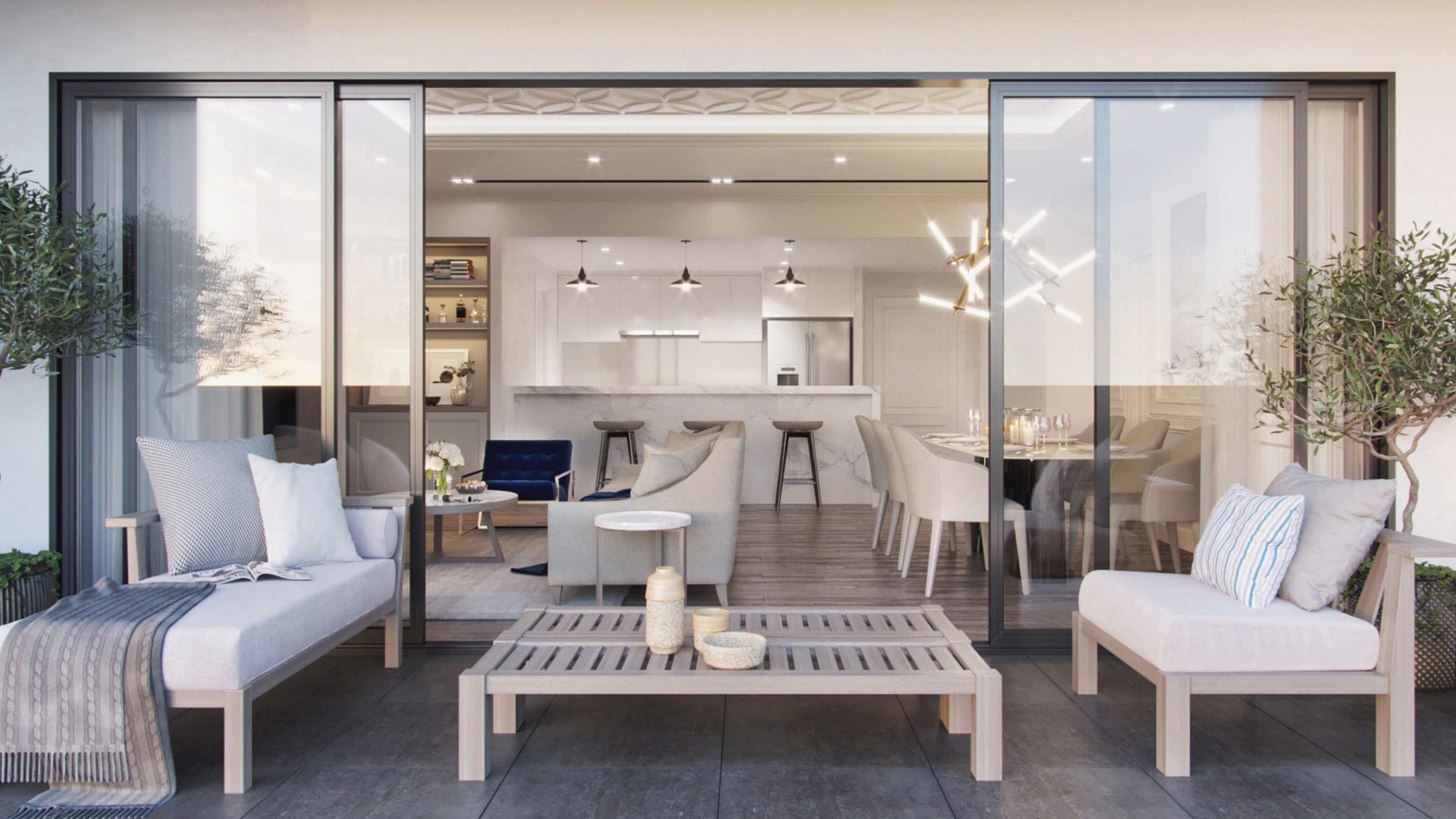 An emerging neighbourhood known for its trendy restaurants, fashion boutiques and art galleries, Hintonburg is quickly becoming Ottawa's next hot spot. Recognizing both the area's popularity and it's own, Surface Developments has returned to Hintonburg for its latest residential development, Wellington West Lofts. The Ottawa-based developer previously launched a project next door in 2016 and it was a massive success, selling out in only one day.
Surface is offering an in-person look at pre-release drawings, layouts and finishes before they become available to the public. Prospective homebuyers can book an appointment here. Due to early interest, appointments are limited so be sure to book yours today.
Situated at 16 Hamilton Avenue North, Wellington West Lofts is slated to be an eight-storey boutique residence featuring 75 units, luxurious finishes and an amenity-rich location. The building overlooks Parkdale Park, giving residents the perfect balance of urban amenities and a calm, serene living environment. Shops, cafes and restaurants are at its doorstep, while Westboro, the Ottawa River and downtown Ottawa are just a stone's throw away. With the O-Train right next door and an abundance of pedestrian and cyclist-friendly streets, getting around is quick and convenient. Closer to home, the development will house a limited number of first-floor commercial spaces. Tenants haven't been revealed yet, however, homebuyers can expect a host of trendy shops, cafes, eateries and galleries.
Priced from $279,000 to $1 million, the suites at Wellington West Lofts offer excellent value with spacious, open-concept layouts characterized by floor-to-ceiling windows, private terraces and high-quality features and finishes. The penthouse-sized outdoor terraces surprisingly included on most units create an extension of your living space where you could spend time with a good book, a glass of wine, or host friends in style with expansive neighbourhood and park views.
When it comes to features and finishes, home buyers won't be limited to premade selection packages with low-cost, low-quality options. Instead, they'll have hundreds of upgraded finish options to choose from without having to spend a fortune. Like other Surface projects, residents will be able to custom design their lofts to suit personal tastes and styles. That means you'll have the opportunity to work alongside an architect and interior designer to modify the layout and configuration of your condo. From moving walls and adding extra lights and outlets, to incorporating walk-in closets or completely reconfiguring kitchens and bathrooms, Surface is known for working closely with homebuyers to ensure they get the home of their dreams.
Design-savvy clients will also have endless opportunities to create the perfect living space fit for a magazine cover. Think barn doors, exposed brick, glass walls or even custom fireplaces. And if you need more space, Surface's custom design services allow homebuyers to combine multiple units. Not only will you have the exclusive experience of having your home custom tailored for you from the ground up, but the developer will also discount your purchase on average about $25,000 for every unit you combine.
To learn more about Wellington West Lofts and receive an exclusive invite to the pre-release sneak peek, be sure to register online. To get a sneak peek and learn more first-hand details about this exclusive project, book an appointment to view some pre-release drawings, layouts and finishes they're working on before they become available.