A Glimpse Into What We've Been Working On
We're very close to releasing the complete Westboro Lofts building designs and are excited with the almost overwhelming interest in this project. As a thank you for all the support we've been receiving we'd like to share with you a small glimpse into what we've been working on.
Published by Surface on February 23, 2018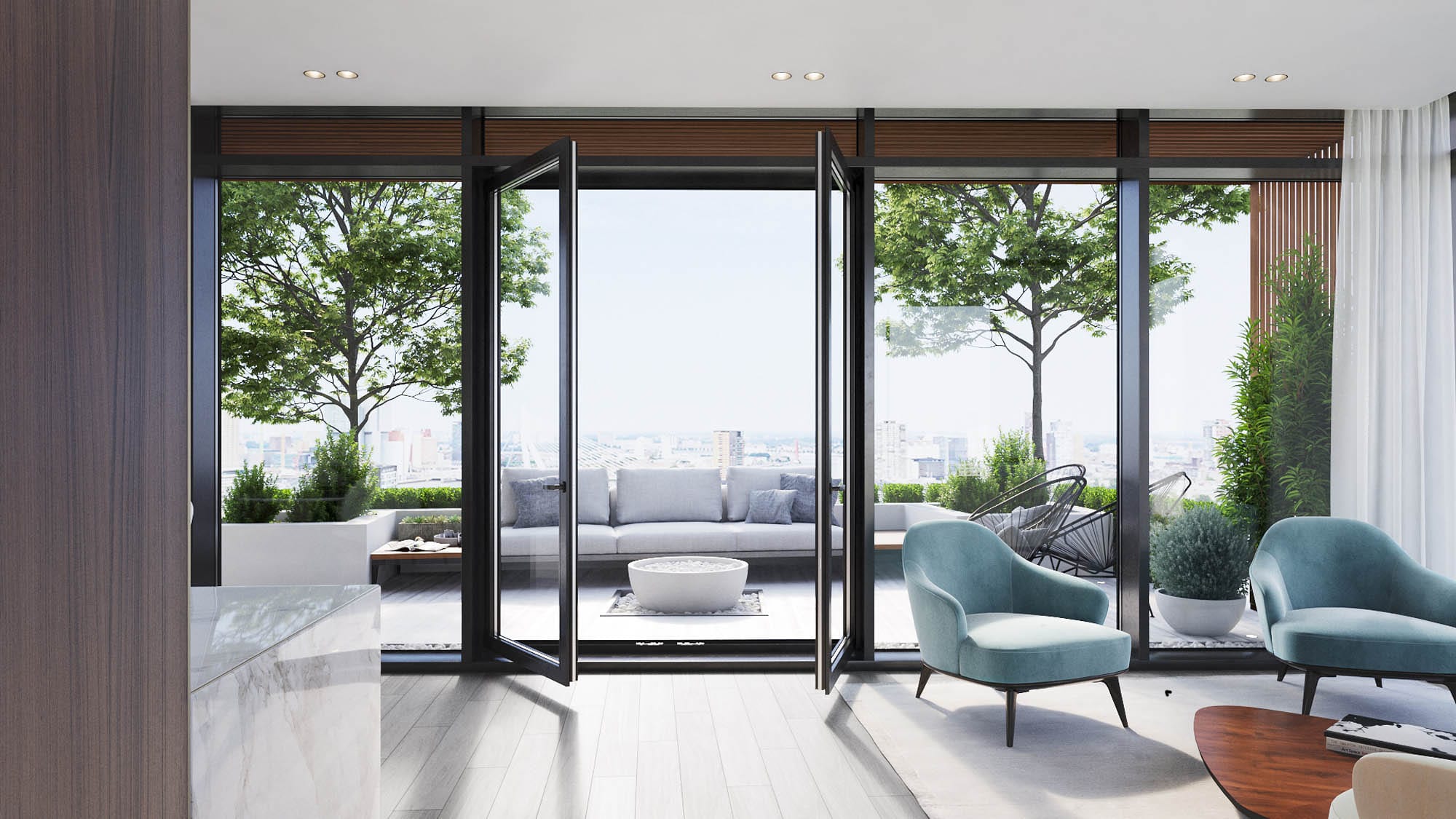 Our 7th-floor, terrace level unit will feature a plethora of natural light, views of the nations capital and a living/dining/terrace area that blurs the lines between indoor and outdoor living. Residents of this space will enjoy all the exciting amenities this location has to offer combined with the tranquillity and serenity of a luxurious, private, outdoor living space.
What Excites You?
This is just one of the unique unit layouts we'll be releasing soon. Whether you prefer an outdoor terrace, oversized lounging balcony, smaller personal balcony or simply want to watch the sky change from blue to orange from your comfy living room chair, Westboro Lofts lets you choose what excites you.
Releasing Soon
From affordable 1 bedroom units in the low 200s to massive 1500 square foot luxury, custom spaces, there is something here for everyone. Sign up if you haven't already, to get the complete package of exterior building and interior unit designs delivered straight to your inbox as soon as they're released.