Westboro Lofts Sells 90% Of Its Units In Pre-Sales
We have the absolute pleasure of announcing that Westboro Lofts is 90% sold out. A huge thank you goes to everyone that supported this project and continues to support each project we bring to market. We couldn't have asked for a better response.
Published by Surface on April 19, 2018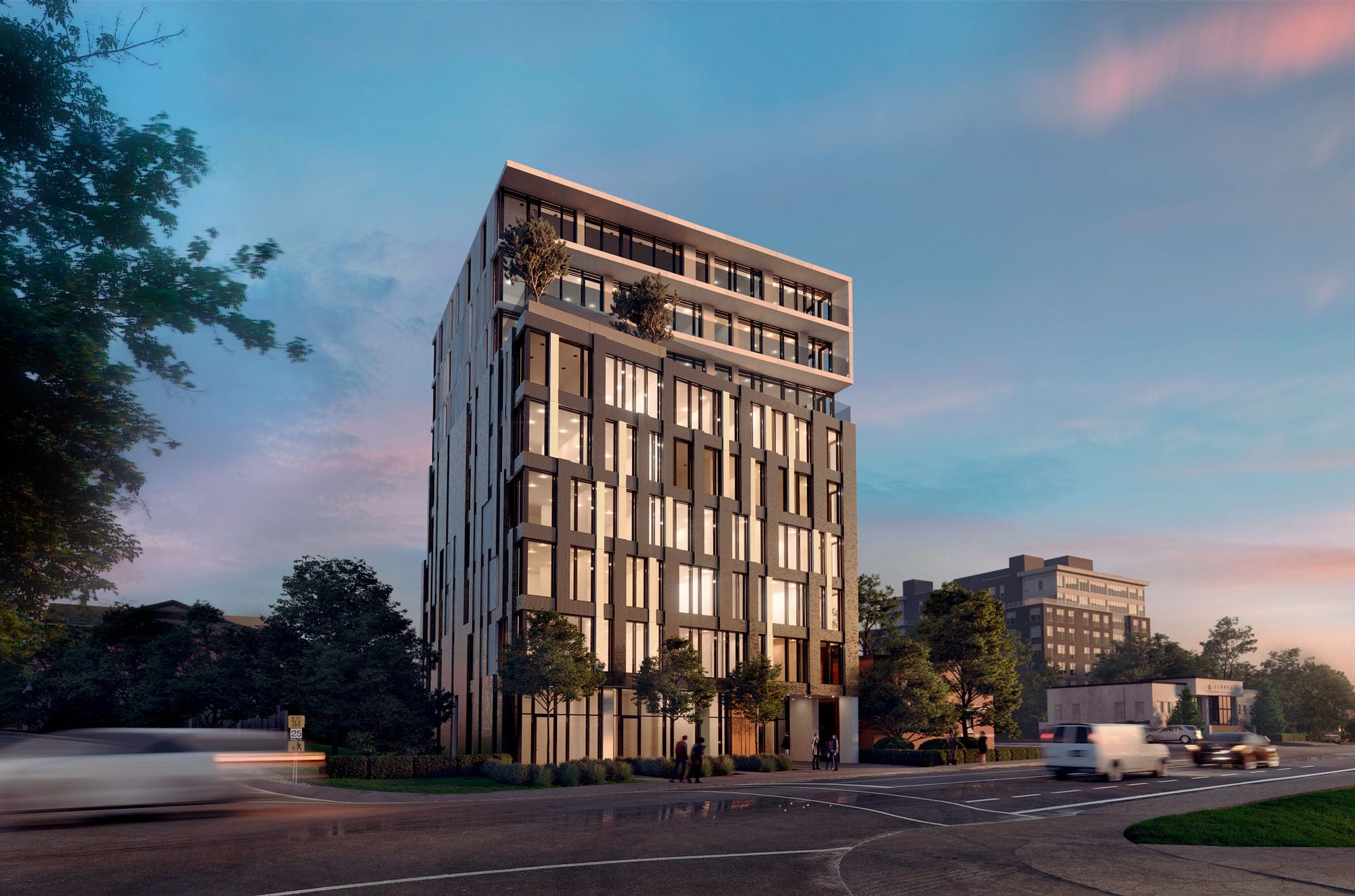 A reputation years in the making
The passion and excitement for our work continues to build substantially from project to project. We attribute this success to our core design values and a reputation we've worked hard to build. Our buyers are intelligent, well informed and know a high-value product when they see it. That's why we continue to, and always will offer our customers..
Amazing building locations
Meticulous design and attention to detail
Complete control over unit layout
Luxury upgrades at no additional charge
To those who may have missed
We, unfortunately, have not been able to meet with everyone who requested a sales appointments due to overwhelmingly high demand. If you'd like to purchase one of the remaining units or an update on your priority status give us a call at today at 613-233-4210.
Thank you again, Ottawa for your continued support!
To everyone who wanted a unit but was unable to get one, we will be committed to giving you purchase priority on our next project
Next project
We have another project coming soon. We are currently exploring a couple very interesting opportunities in Westboro and Hintonburgh. It could be as early as this Fall. We will let you know as soon as we have any exciting news to share.