Why people choose Surface
We promise the highest quality construction and finishes
Imagine being offered a product that is both lower in cost and higher in value and quality than anything else you can find on the market. At Surface that is exactly what we have been offering our purchasers from our very first building and that is what we continue to build our reputation on. It's a big part of why our condos consistently sell out so quickly.
The high value of our condo projects consists of many parts, including low condo fees, free custom design, almost infinite finish selections, and amazing building locations. It also includes an unparalleled commitment to quality construction. A commitment we will never sacrifice in our pursuit of offering you the best deal possible on your new home.
We will never sacrifice quality to offer a great price
You can be assured that our amazing prices come with the promise that our condos are still built to the highest standards. Our ability to offer you the best deal possible comes from the fact that we have the expertise and experience to be able to design and construct our buildings as efficiently as possible.
We put our focus on the things that people value most, like high quality and great design, while eliminating inefficient and expensive elements, like underground garages, pools, and redundant common spaces, that are not only expensive to build but cost money to maintain over the long term.
All of our suites come fully pre-upgraded so you don't have to spend an extra dollar when customizing your layout and choosing materials
Our buildings are planned from the ground up to demonstrate excellence not only in design but quality of construction.
"These are our included finishes"
More consumers today are more educated on what to look for when buying a home than ever before. They realize that the base or included finishes many condo developers offer are often cheap and won't last very long. In turn, they often have to spend upwards of tens of thousands of dollars in upgrades just to get quality finishes that will last the test of time without the need for premature replacement.
Fully Upgraded Is Our Standard
All of our suites come fully pre-upgraded so you don't have to spend an extra dollar when customizing your layout or choosing from the largest selection of finishes of any builder in Ottawa. In fact, the majority of people that purchase our condos never upgrade a single thing. It's a testament to not only the quality we offer but the variety as well.
Real wood kitchen & bathroom cabinets
Quartz countertops
Soft close drawers and doors
Hardwood flooring
Luxury fixtures
Large format porcelain tiles
Custom wall size bathroom mirrors
Quality Construction
Surface Developments condos are built to the highest construction standards. Our buildings are planned from the ground up to demonstrate excellence not only in design but arguably, more importantly, the quality of construction.
Our commitment to quality and design have been recognized numerous times by a host of local, provincial and national organizations.
For over 40 years, Tarion has provided new home warranty protection to more than two million Ontario homes, ensuring that one of their life's biggest investments is protected. Our impeccable track record with Tarion and this program gives you the assurance that you're not only getting a great deal but that you're buying the best.
Superior sound insulation

Latest building technologies

Upgraded mechanical systems

Superior building cladding and materials

Oversized windows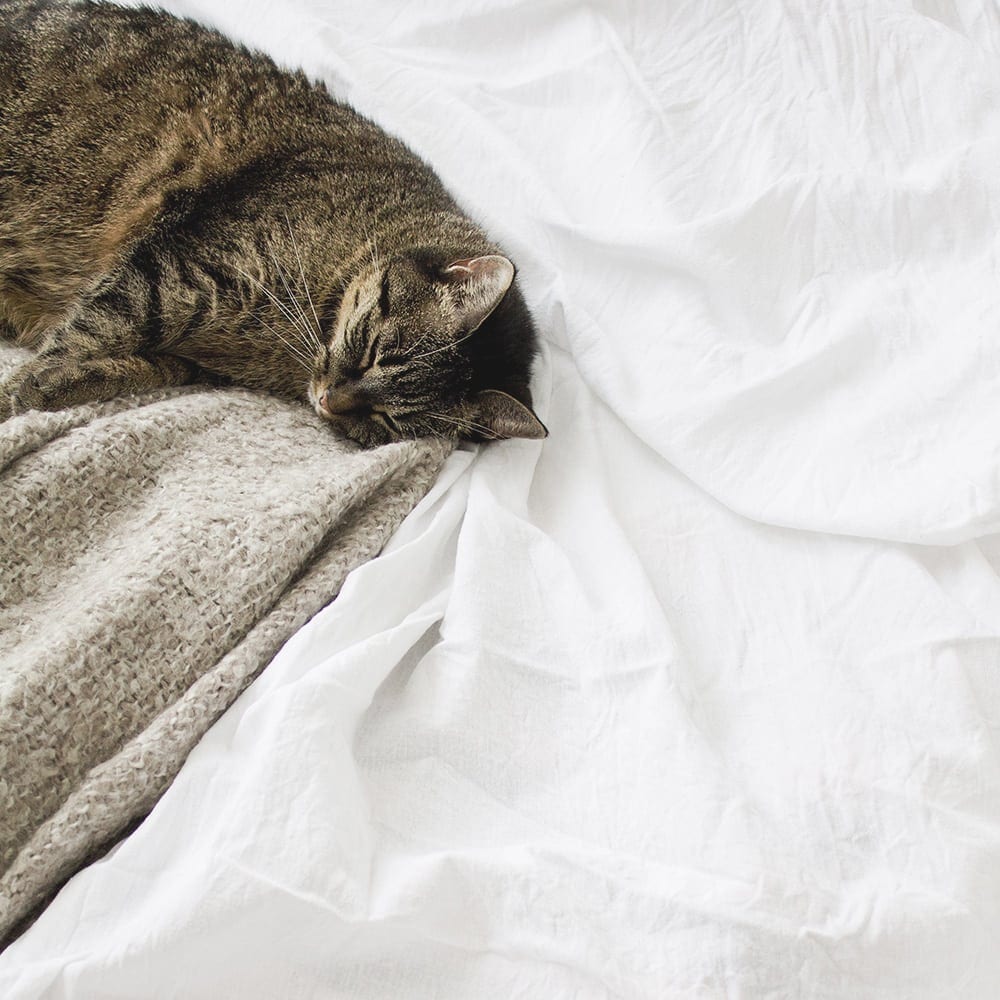 Superior sound insulation means you may finally get that sleep your pet seems to be able to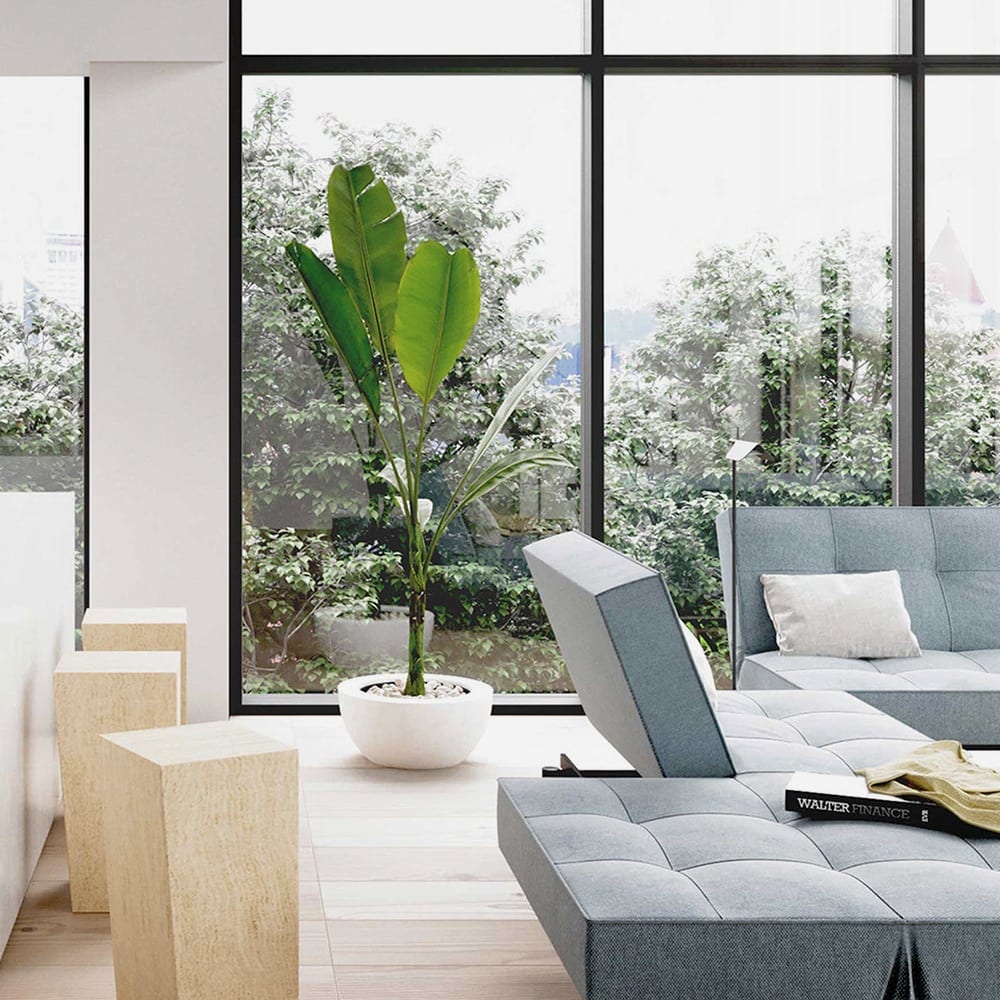 Natural light during the day or that beautiful glow of the city and night. Take it all in with large oversized windows
Green Construction
We care about the environment every bit as much as you do and we make it easy for you to feel good about the fact that your new home is helping to make a difference. Our condos come packed with free features that are not only good for the environment but that also save you money in the long run in bill payments and operating costs.
Energy efficient heating and cooling
LED lighting
Green roofs
Efficient utility metering
Low flush toilets
Low flow fixtures
Low VOC paints
Formaldehyde-free cabinets, & non-toxic water-based glues & finishes
Cabinets from responsibly harvested wood & post-consumer recycled material
At Surface we continually look for ways to offer more value to our customers. If you have any questions in regards to the high quality of our finishes, our construction choices or how we can offer you more value feel free to contact us.