Why people choose Surface
We Build Condos In Ottawa's Best Neighbourhoods
When it comes to buying real estate, it is often said the three most important factors are location, location and location. Now as cliché as that phrase is there is definitely plenty of truth to how important choosing the right neighbourhood is when purchasing a home.
Where do you want to live?
One of the most important decisions we will make in our lives is likely where we choose to live. Where our children go to school, what kind of amenities our neighbourhood offers, and how long our commute to work is, are all but a few factors that impact our lives for the positive or negative every single day.
We build our condos only in Ottawa's best neighbourhoods, offering you the best options possible when choosing where you'd like to live next.
Investing in the Right Location
Choosing the right neighbourhood when purchasing a condo, whether as an investment or simply factoring in a home's future value, is something to think about seriously. A great neighbourhood is not just a great place to live; it can help a home sell quicker and for much more than similar condos in less attractive areas.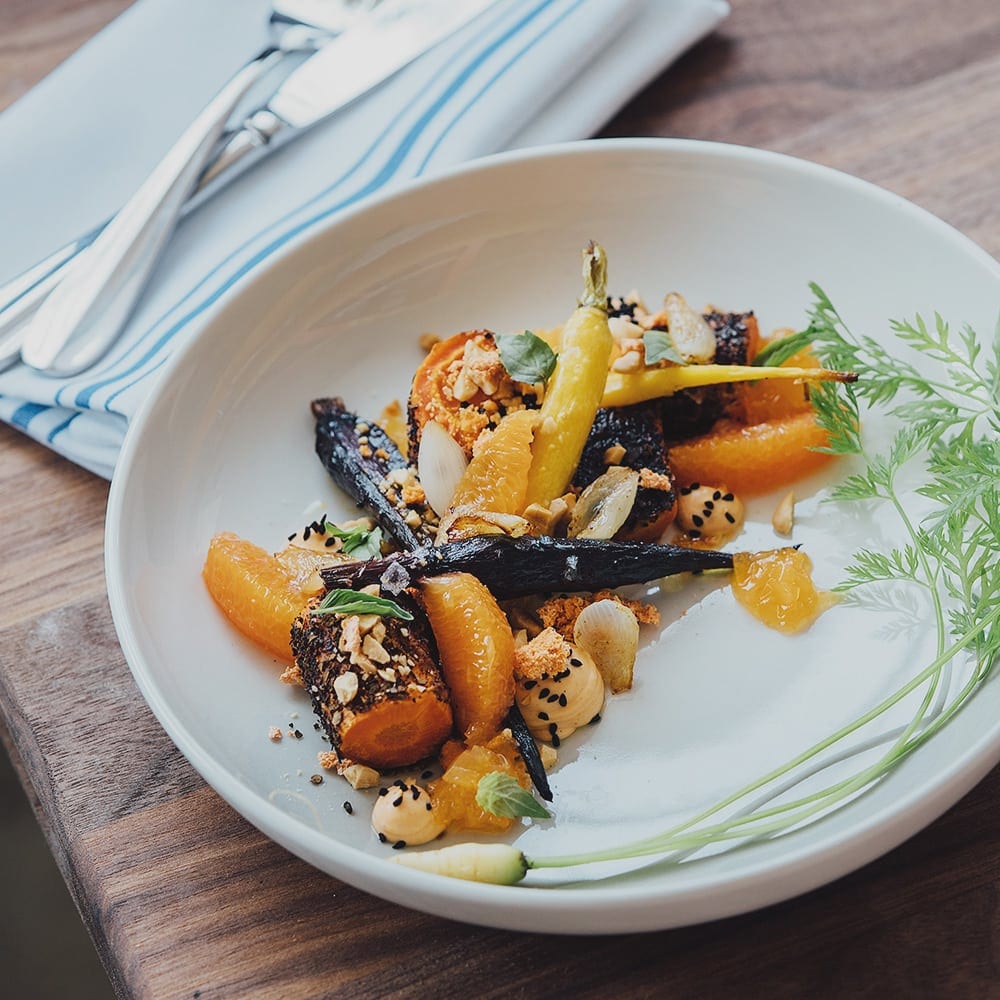 By choosing a more central location residents have more free time to prepare a healthy meal, exercise or simply relax.
One of the main factors that influence a home's resale value is the quality of schools in the neighbourhood.
We Build In Ottawa's Best Neighbourhoods
You'll find Surface condo projects in all of Ottawa's favourite areas. We're huge fans of Ottawa and it's exciting amenity-rich neighbourhoods. If we're not building in an area that you have your eye on now, with new projects launching yearly, we most likely will be in the near future.. Here are some of the neighbourhoods we've built in recently.
If you'd like to get the inside line on all future projects register now so you don't miss out on upcoming deals.
Choosing the best location
How do you know if a location is truly great? Here are some things to consider that will help you determine if you've found a neighbourhood that offers you everything you've always wanted..
Leisure Activities
If you like trying the newest restaurants or popular aerobics classes, enjoy walking to the local coffee shop or occasional boutique shopping, buying a home with only a few nearby amenities or basic box stores may not be the best choice for you.
Look for neighbourhoods that are rich with street life, popular shops and restaurants. Is the neighbourhood a destination? Is everyone talking about it? If so you may have found your new home.
Outdoor Activities
Does the area you're considering give you quick and easy access to outdoor leisure activities? Do you like to spend your weekends on the bike trails, walking trails, parks or beaches? If just getting to the trails is a work out all on its own then you might skip it all together.
Look for places that makes getting out and about easy and fun. Check a map to see what's in the area and most importantly get out and go for a walk or a bike to experience it for yourself.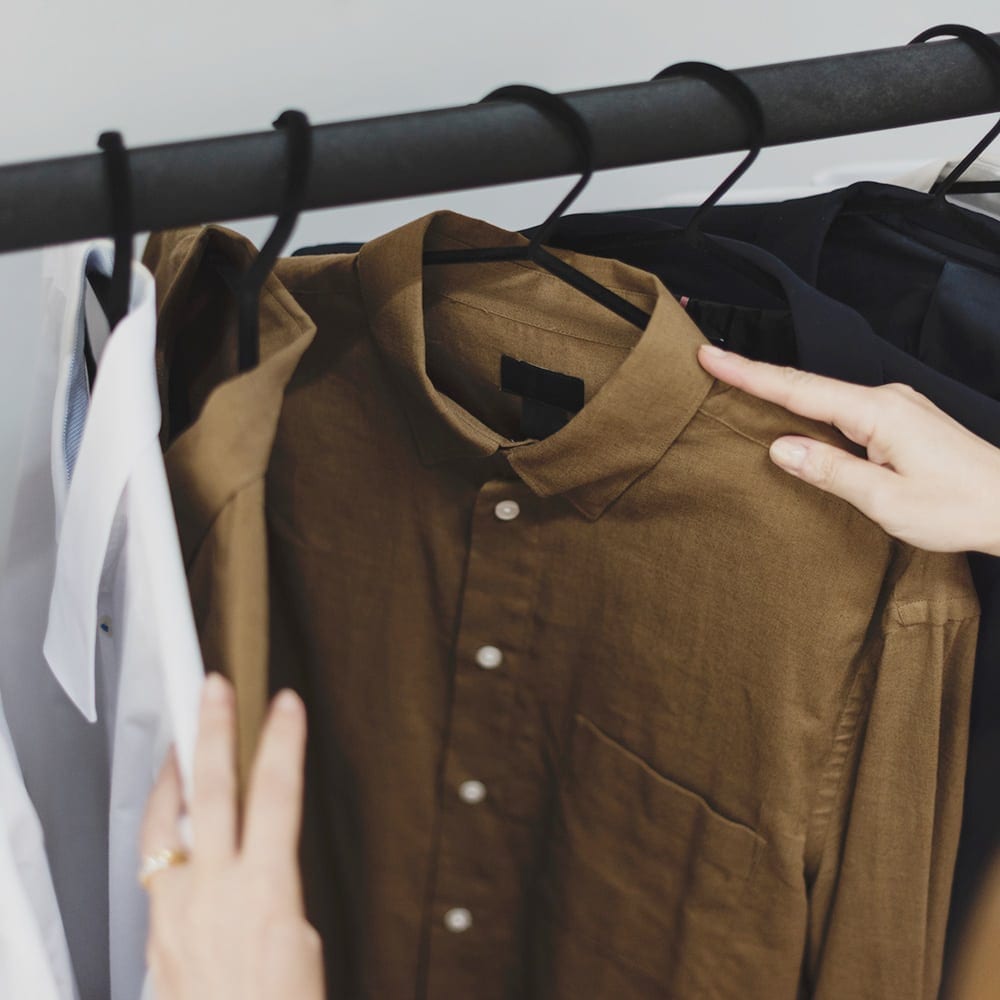 Ottawa's best neighbourhoods have plenty of great boutique shops. Stop by regularly to catch the best deals and new releases.
Ottawa loves its outdoor activities. We're fortunate enough to have great trails, parks and even beaches with a couple minutes of our central neighbourhoods.
Commuting
Commuting can be a large source of daily stress for many and can take up a big chunk of our free time. In Ottawa, the average commute time from the suburbs is 80+ minutes a day. How much of your free time are you willing to give up each day?
Choose locations that make getting to work quick and easy. Is your new condo going to let you walk to work? Maybe you'll be able to bike or alternatively zip to work in minutes on the new light rail line. There are huge savings and health benefits to kicking the long commute.
School Districts
Even if you don't have children, the school district is a very important consideration. The quality of a school district can impact future home values as parents will often pay a premium to live in an area with really good schools. Think long and hard before buying in an area with sub-par public education.
Employment
Something some people overlook but should consider is the possibility of a change in employment status. Does the area you are looking at have multiple job opportunities in your area of expertise? Maybe you can't walk to work right now but would love to in the future? Keep an eye out for where your favourite employers are locating their offices.
You don't need to move to the suburbs to find a great deal
There are quite a few factors to consider when choosing a home to purchase.  It may take a fair bit of thought before the right choice becomes apparent.
Fortunately, there is no longer the need to move to the suburbs to find the kind of affordability you're looking for. We offer high-value condos so that our purchasers can live in neighbourhoods most consider unattainable.