Why Surface?
Surface is one of the most respected and highly sought after condo developers in Ottawa. One needs look no further then the awards we've received, our pristine satisfaction record with Tarion or the fact we can't seem to keep our new condo inventory available for more than a couple days.
Free Custom Design
Custom design, at Surface, means that our clients have have the opportunity to work with an interior designer to completely modify the layout and configuration of their condo. Moving walls, adding a walk-in closet, completely reconfiguring a bathroom or kitchen are all customizations that our customers take advantage of.
Barn doors, exposed brick, glass walls and even fireplaces, believe it or not, are all possible. Over the years our customers have created some extraordinary suites. We're here to help and provide inspiration and professional guidance but your needs, wants, and dreams are ultimately what bring to life the final result.
Learn more about custom design
The Highest Quality Construction and Finishes
Surface Developments condos are built to the highest construction standards. Our commitment to quality has been recognized numerous times by local, provincial and national organizations. Our impeccable track record with Tarion gives our purchasers the assurance that they're getting the best.
All of our suites come fully pre-upgraded with high quality finishes and materials so you don't have to spend an extra dollar custom designing your suite. In fact, the majority of people that purchase our condos never upgrade a single thing. It's a testament to not only the quality we offer but the variety as well.
Learn more about how important quality is to us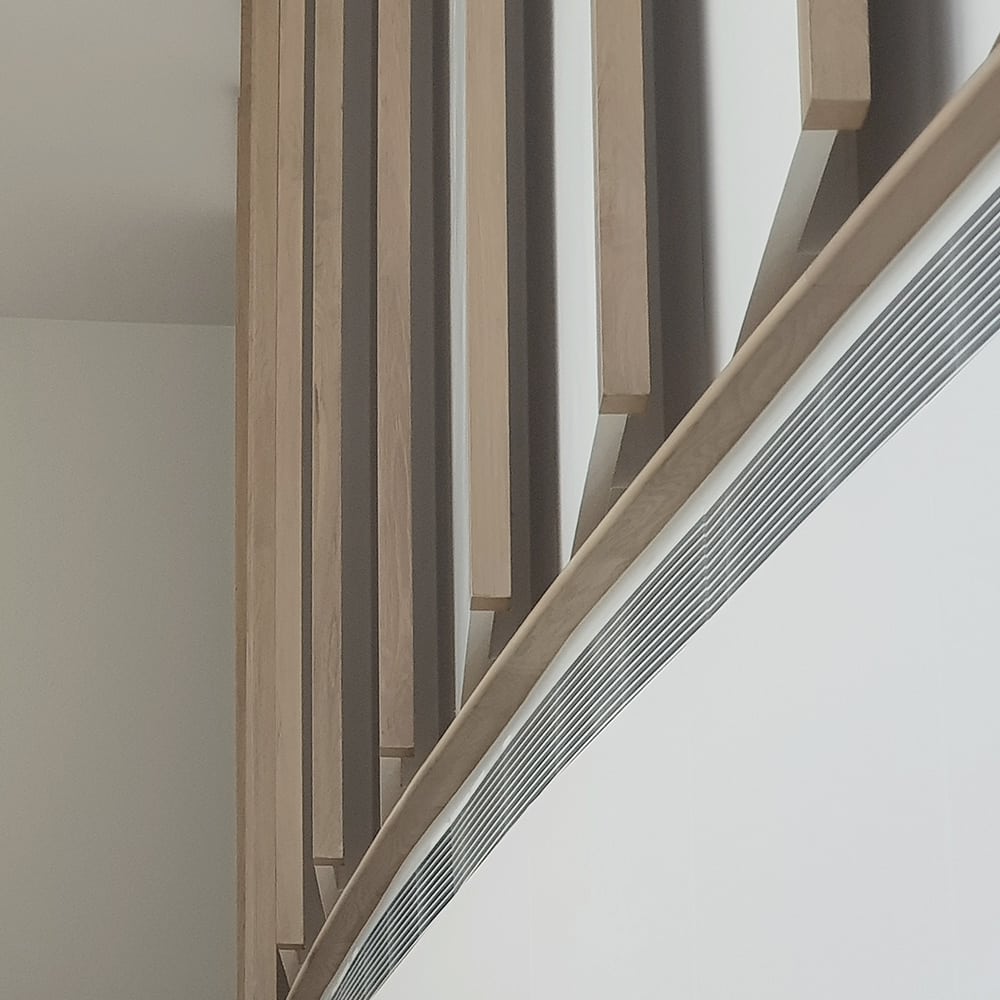 We're Inspired by Design
We're bigs fans of architecture and making beautiful design decisions. When our buildings sell out in a week or a day we know it's largey due to the location combined with our reputation for great construction and value. But many of our clients also appreciate the passion we put into design and commitment to creating a beautiful building to live in.
Take a look at the gorgeous Canal Lofts
Surface Employees are Surface Owners
Surface employees live, breathe and sleep Ottawa condos. They know the ins and outs of design, construction, price and location. The simple fact that many of them choose to spend their hard earned money on a Surface condo speaks volumes to the value of the product we offer. Many of our buildings have multiple Surface employee owned units.
This project will have three Surface employee owners