Passion, design and caring about what matters most
Drawing inspiration from the people who will live in, work in or frequent our condo and mixed-use buildings, we aim to design beautiful residences that celebrate the communities and environments they're built in.
We strive to deliver design-forward spaces in architecturally engaging buildings that both respect and strengthen communities and cityscapes. We have the responsibility of helping to design and build neighbourhoods for the next generation of families and, like a family, Surface balances age-old wisdom with fresh ideas, new energy and passion for the things that matter most.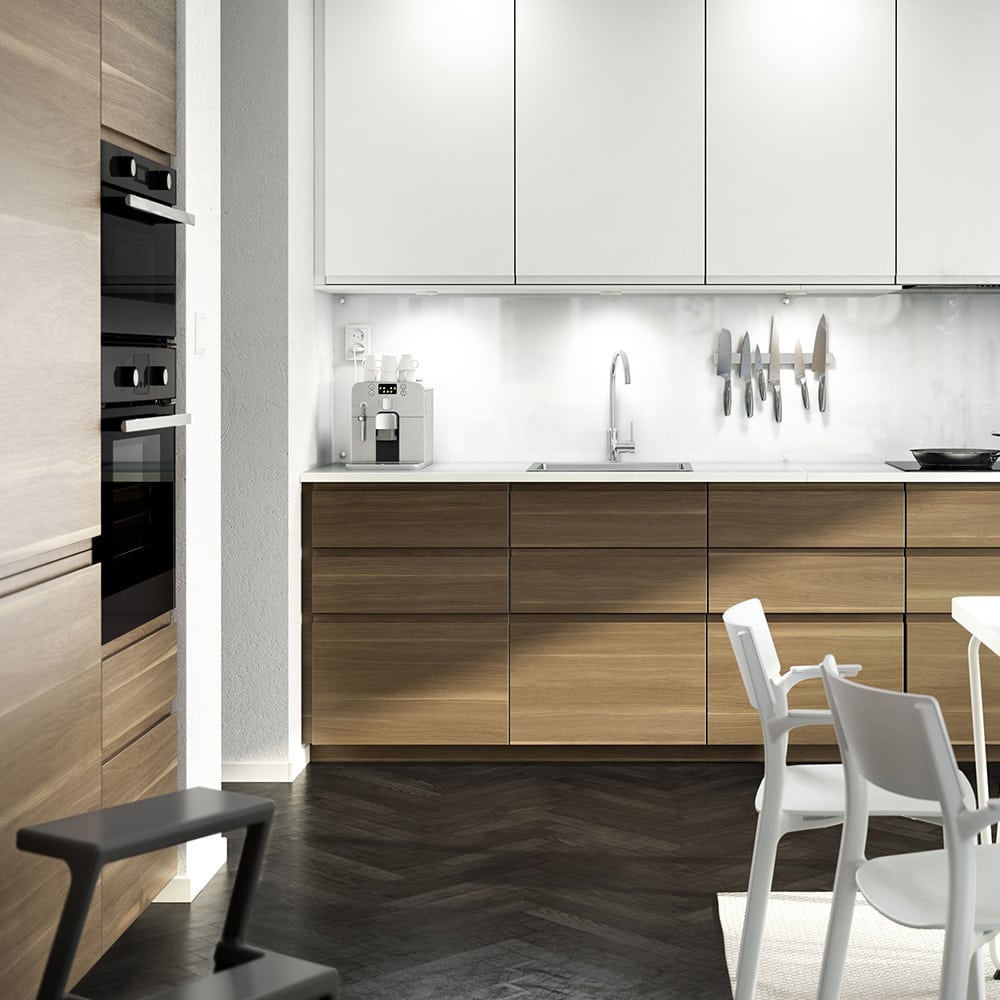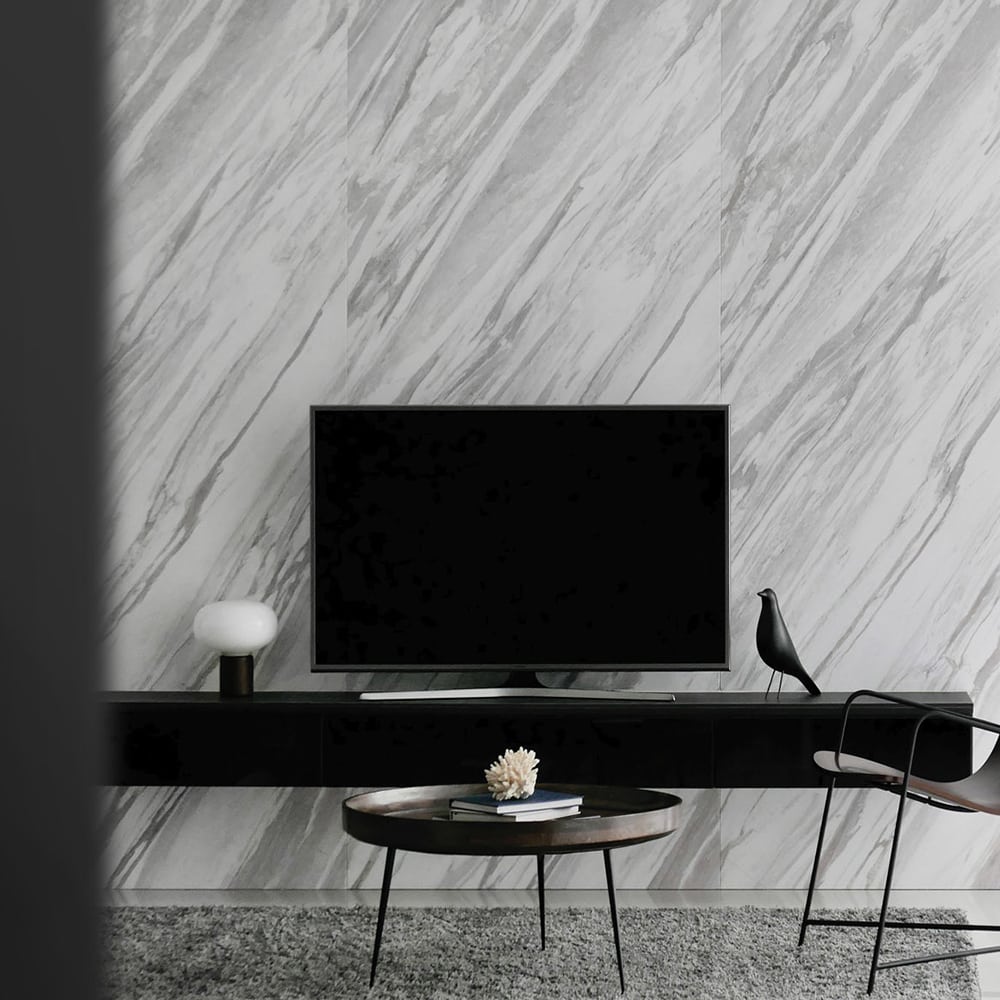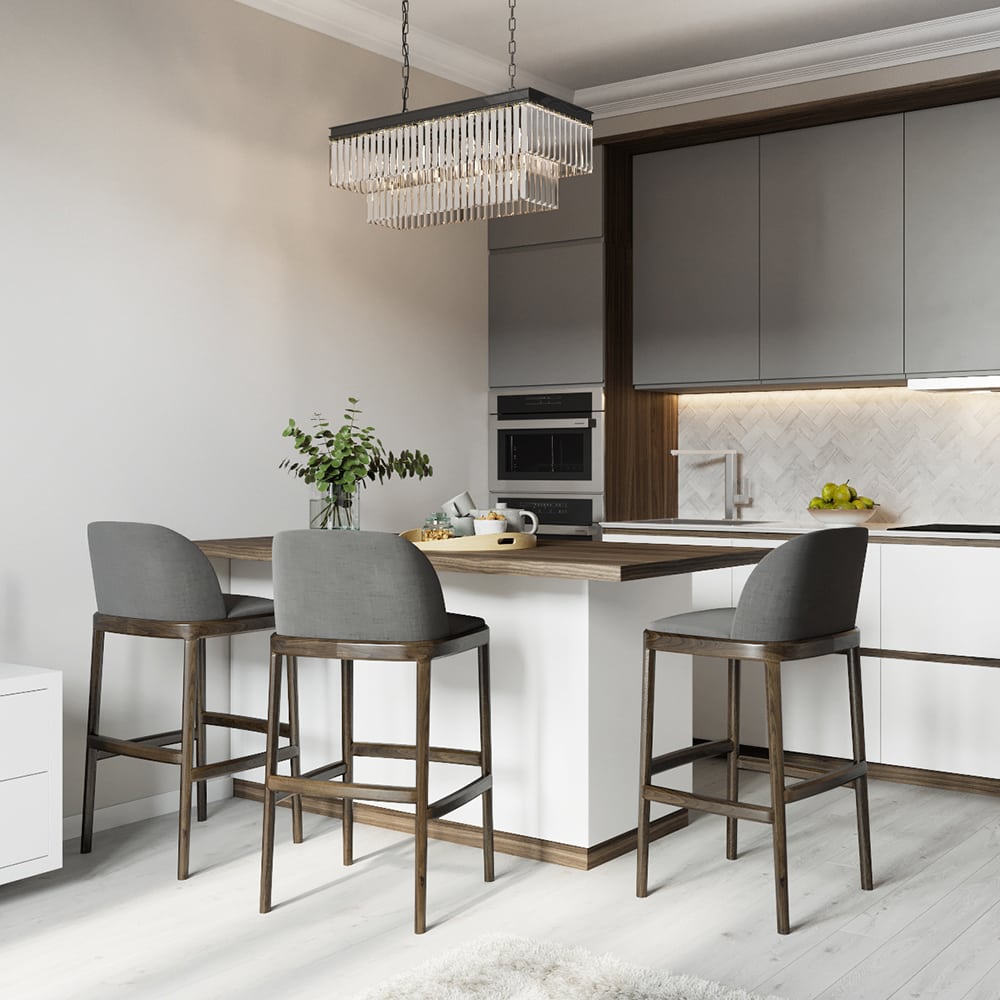 Unbeatable value and stunning design aren't enough. When you entrust us with creating your new home you can count on world-class service as well.
Every step of the way
Buying a home is the single largest investment that most people will make in their lifetime. When you purchase your condo from Surface you're doing it with a company that believes in building not just great homes but great relationships as well.
Our entire team is at your disposal to ensure that all your needs are dealt with in a timely and professional manner. Whether you need help with financing questions, would like expert assistance in custom designing your unit layout, want to discuss interior design options or need a hand with after-sales service, you'll find us right there with you every step of the way.
Shaping our communities
Jakub Ulak is the president and founder of Surface. Unlike many other deserving entrepreneurs, Jakub has not yet hung up his hat to retire to some far away beach. He is excited about his important role in shaping our communities, extremely passionate about building and design and fully engaged in the day to day of ensuring our clients are the happiest condo owners in Ottawa. When you're here make sure to say hello, just try not to keep him too long, we need him to get back to work.
We build award-winning homes
Our goal is to build the best condos in the city that people are excited to call home. Our commitment to quality construction and design has been recognized numerous times by a host of local, provincial and national organizations. Our desire to achieve excellence gives you the assurance that you're not only getting a great deal but that you're also buying the best.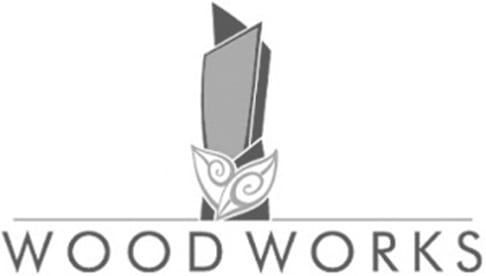 Surface is not a licensed architectural practice and we do not directly employ a licensed architect. We have amazing partners we work with that help deliver design-forward spaces and buildings that both respect and strengthen community landscapes. Our partners are held to the highest standards. These architectural services are provided by a firm licensed to practice architecture in Ontario.
A partnership with our clients
Our drive to offer unparalleled value in your new condo purchase doesn't end with low prices, high end finishes and free upgrades. We want to offer you an unmatched condo buying experience that also includes exceptional pre and after sale service and unique opportunities like having your condo custom designed for you for free. See what our clients have to say about what it's like to buy a condo from Surface Developments and live in one of our unique creations.
We really enjoyed the ability to participate in the design … I see this more as a collaboration than a purchase
John & Jill
Before seeing the unit I didn't think that there would be much I can do with 480 sqft. But once I saw the finished product I was pretty amazed at the ingenuity behind the layout.
Duc N.
It's a very unique situation to be able to speak with the designer … it's phenomenally exciting and you're not going to be able to find that in a lot of places
Sharon & Anne
Our space
How do you know we're serious about design and our commitment to serving our clients? Just drop by and check out our state of the art presentation and design studio. We guarantee it's not like anything you've seen before.
You'll find us in trendy Hintonburg in a small warehouse that we transformed into our exciting new home. This is where we help inspire our clients to create so much more than they would ever have thought possible with their new condos. In one spot you can get a sneak peak at our newest upcoming projects, meet the dedicated staff that help to make them a reality, walk through a couple of condos using Virtual Reality, and browse the hundreds of inspiring finishes and design options we have on display.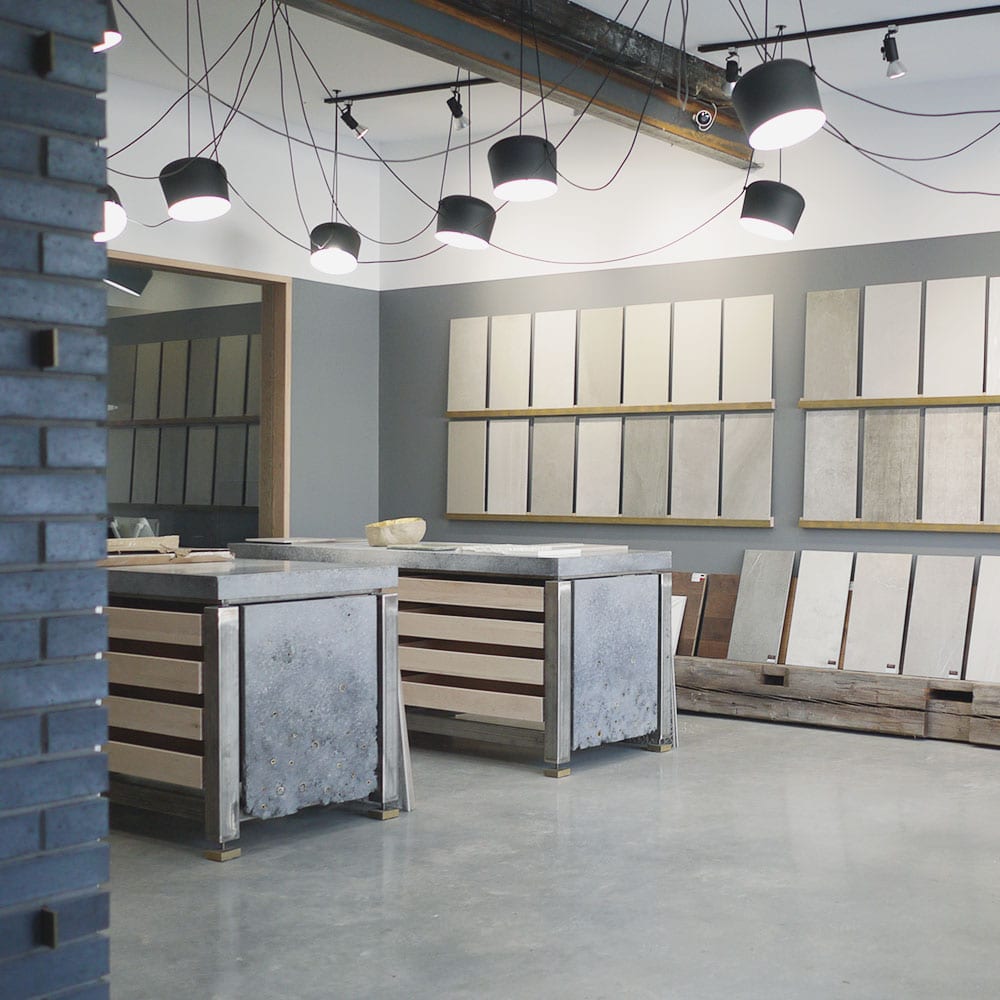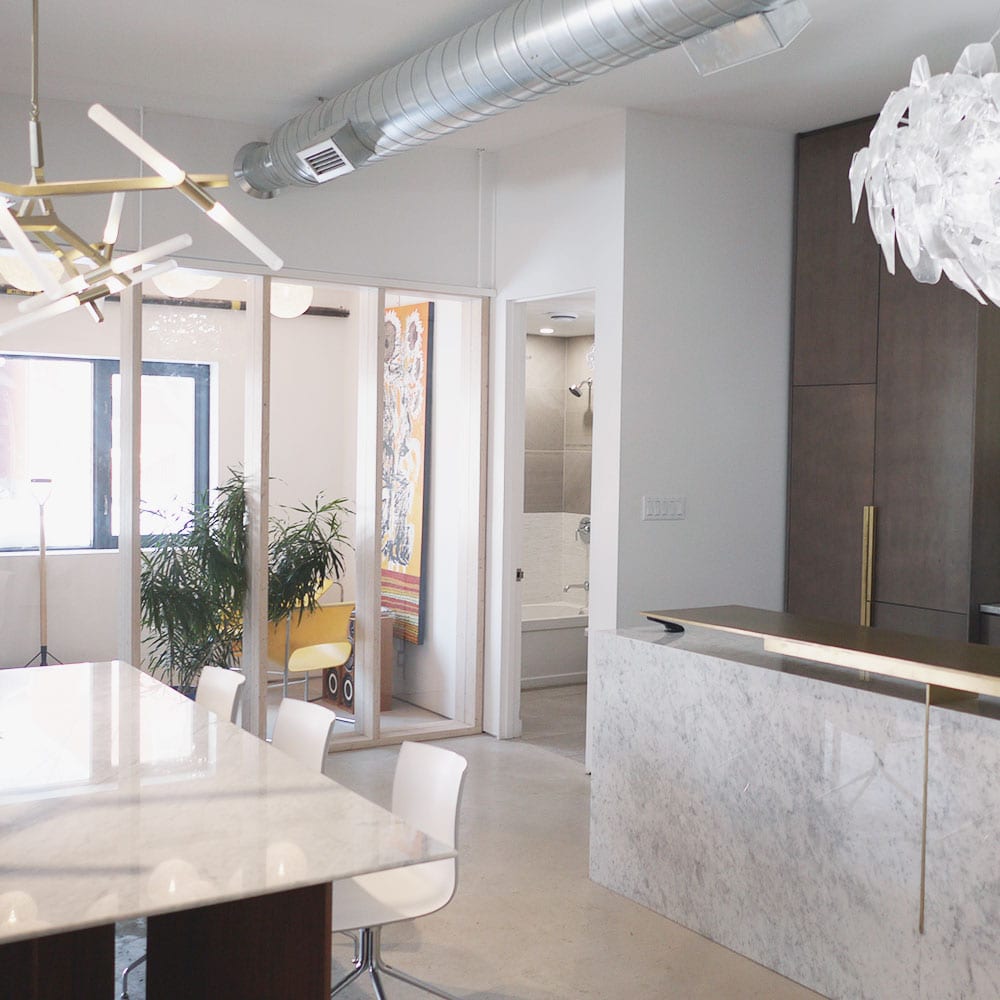 We love visitors
Interested in one of our new projects, want some insider information on future developments, or are simply curious as to what we do and what our space looks like? We love visitors. Please make an appointment or call ahead so that we have time can put on a pot of coffee and throw some beverages in the fridge. Looking forward to meeting more of you Ottawa!