Condo Frequently Asked Questions (FAQ)
Please browse around our frequently asked questions, which will hopefully clear up any questions you may have. We are just a click away if you don't find what you're looking for; use our chat feature in the lower right corner to talk to us in real time.
Published by Surface on October 26, 2015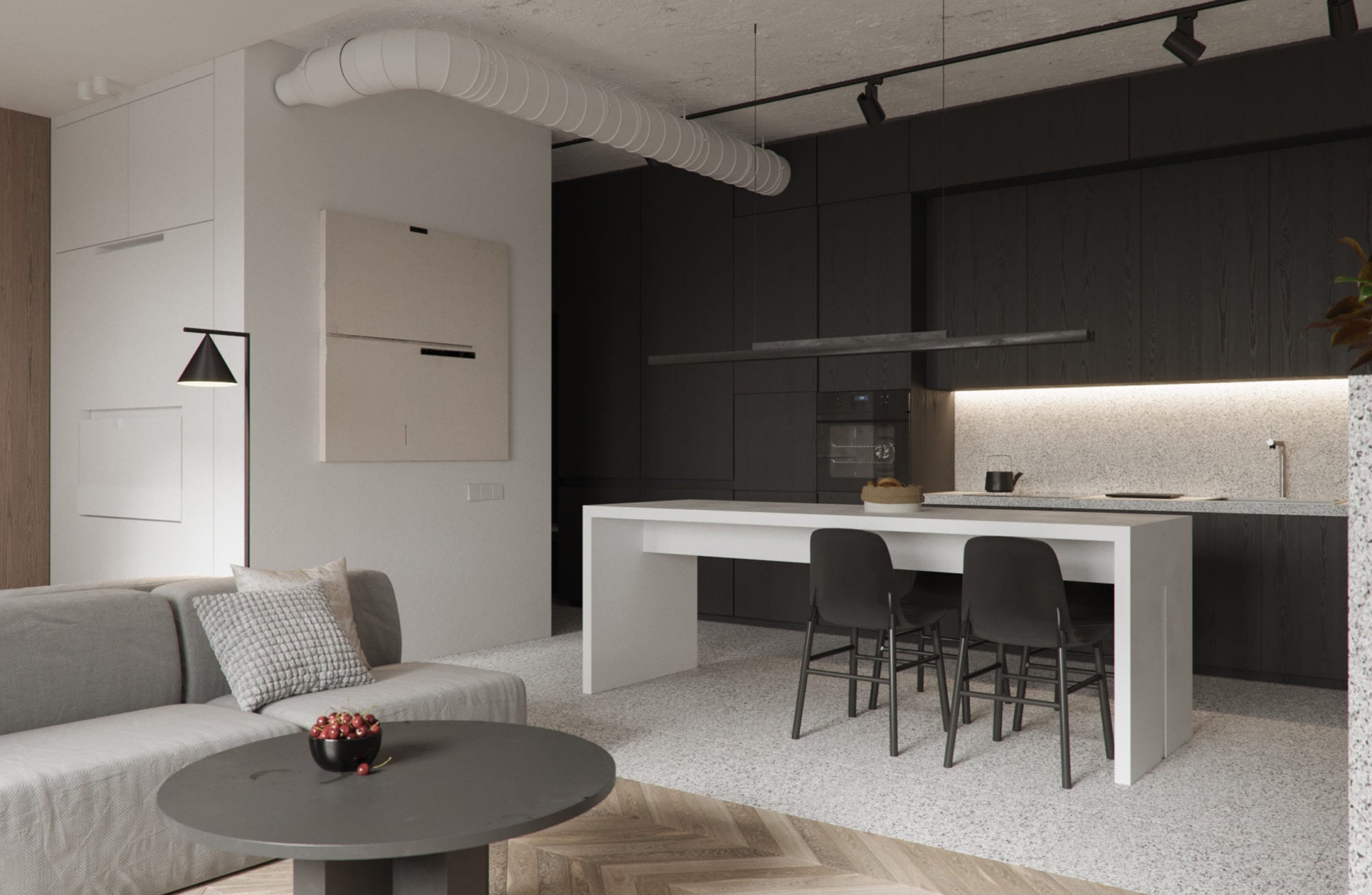 What is a condo?
Condominium refers to a form of ownership. In Ottawa, condo owners' privately own their units as well as share ownership over the common elements, which may include lobbies, hallways, rooftop terrace, elevators etc. They do not; however, have ownership rights to the land.
What types of condominiums are available?
When purchasing a condominium there are three options: new, conversion or resale.
New
Either in the developmental process or newly completed, you will be the first person to claim ownership over that unit. With a new condo you can customize all your modern features and upgrades. If the building has not gone to construction yet you may be given the opportunity to speak with the architect and customize the design. New homes warranties are available through Tarion, who enforce guidelines that follow suit with the Ontario Building Code.
Conversion
The building was previously used for another purpose but will be renovated and converted into a condo. Similar to new condos you are given the option for upgrades but the new home warranty may not apply as construction of the building is not new. It is important to look into the building history find out past completed maintenance and what may need repairs in the future. Heavy future maintenance and repairs cost will raise your monthly condo fees.
Resale
Resale is an existing condo building with an existing unit that is for sale. With this option you get the chance to meeting with the condo community, see the board of directors and understand how the condo is ran to make sure it is a good fit. With resale 'what you see is what you get'. You will still need to understand what maintenance is necessary in near future so you are not surprised with an increase in condo fees.
What are the benefits of buying a condominium?
There are many benefits in purchasing a condo, when you buy a unit in a condominium you instantly become a part of a community.
You will get the best quality out of life if you become an active member in your community, meet with you board of directors and engage at meetings
Each unit shares the responsibilities for the building
Maintenance and repairs of certain items such as shoveling and/or roofing will be contracted out and handle by others.
Condominiums also have a strong security programs, between front code-access, security cameras in common areas and close by neighbors will all ensure your safety.
Condos are usually in populated urban areas with walking distance to shopping and main amenities.
You will have access to amenities in the building like gyms, pools, terraces etc. Depending on the condo.
By-laws specific to you building like noise limits, are in place to make your home a peaceful peace.
Who fixes what?
In order to decipher who fixes what, you need to be clear about where your unit's boundaries lie. The unit boundary can be the front of the drywall or the back side of the interior drywall walls. As a unit owner you are responsible for all maintenance and repairs that lie within your unit's boundaries. The board of directors is responsible for all maintenance and repairs the lie outside the unit's boundary i.e. the common elements. Note that structural elements and mechanical/electrical repairs and maintenance are usually known as common elements.
What is Interim Occupancy?
Registration of a condominium corporation cannot happen until a certain number of the units in the building have reached a certain percentage complete; however, the city will have deemed that many of the units are fit for occupancy. The period between occupancy and ownership is called interim occupancy. During this period, buyers are required to pay fees for their condos. These fees are made up of interest, property taxes and condo fees. In return for paying these condo fees, buyers get full access to their condo units. Wording to this affect is contained in the Agreement of Purchase and Sale (APS).
What is required when purchasing a condominium?
When purchasing a condominium you will be required to put down a deposit, each vendor will have different deposit terms; however, it is noteworthy to understand the CMHC fee's that may go along with having less than a 20% deposit. Additional, when you agree to purchase a condominium, you will fill out an agreement of purchase and sale, a statement of critical dates and you will receive a disclosure statement. You should read these documents and have them reviewed by a real estate lawyer.
Who manages the condominium?
Some condominiums are self-managed, others are run by a property manager. Self-managed condominiums can keep the monthly fees down; however, a property manager can make the process more seamless and simple.
What is Tarion?
Tarion is a corporation that protects the rights of 'Ontario's new home buyers'. They regulate new home builders by enforcing the Ontario New Home Warranties Plan Act. Warranties do not cover everything, they ensure the construction of your home meets the Ontario Building Code specifications as well as agreed upon specification between yourself and the builder.