Ten condo buying tips
Here are ten great condo buying tips
Published by Surface on October 26, 2015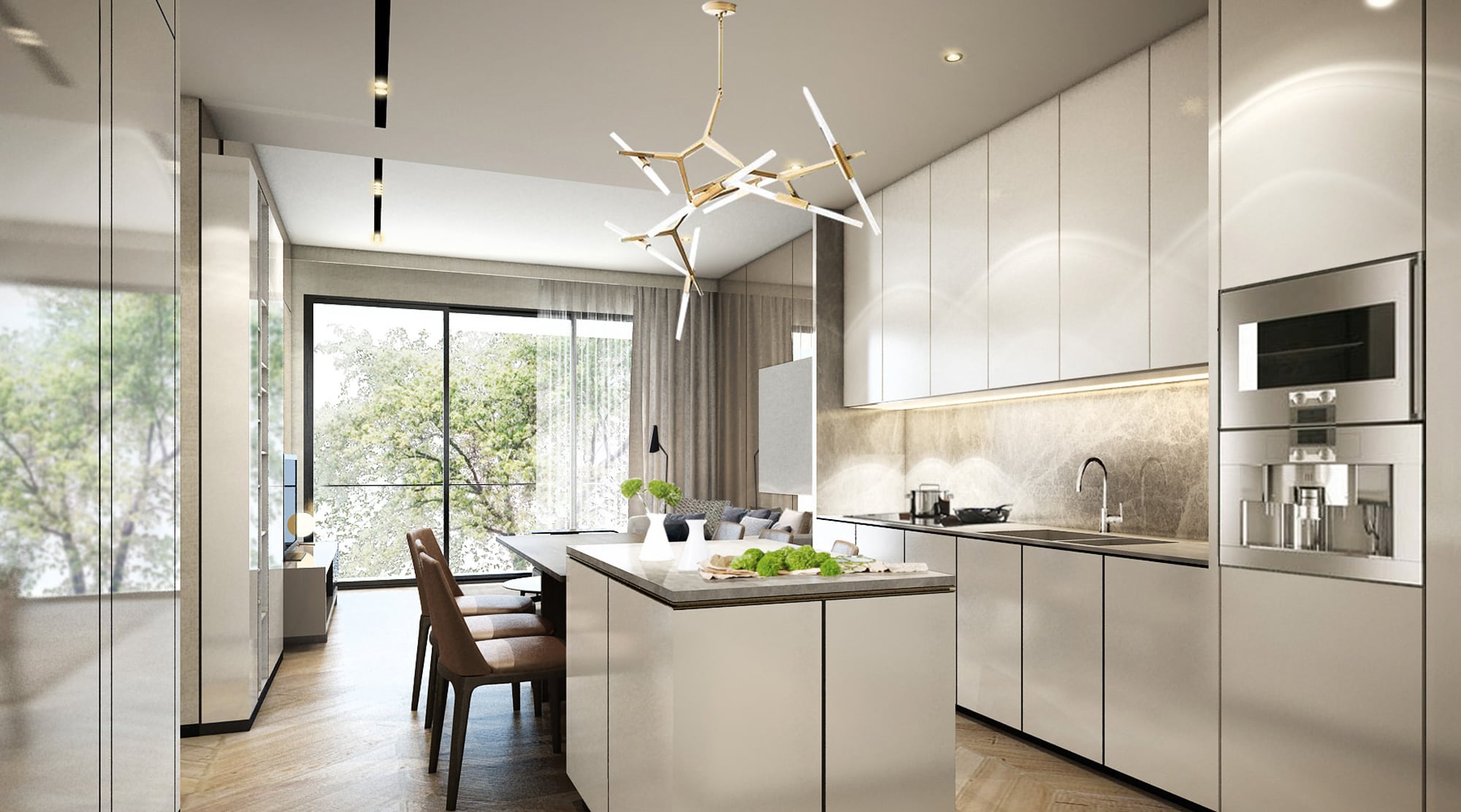 Hire A Great Mortgage Broker
It is imperative before you start shopping that you know how much you can spend.  Your best resource in finding out how much you can borrow at the best rate is a mortgage broker.  A good mortgage broker can save you thousands over the life of your mortgage.  Looking for some great brokers for Ottawa condos?  Give us a call and we can refer you to the best.
Hire A Great Lawyer
A lawyer is extremely important to have when you are purchasing a home that has not yet been built. The lawyer will review your agreement of purchase and sale and help explain any details or line items that are unclear to you, they will put a cap on closing costs to ensure the builder stays within your budget, they will advise you on hidden line items in the contract that you may not otherwise be aware of.
Research The Condo Developer
Buy from a local developer who has a portfolio of successful projects, this will give you a chance to look at their past projects. The most common complaint about a developer is that they didn't deliver what they said they would, review testimonials/feedback from other purchasers.  How many homes were resold? A lot of resales should raise questions as to why people are buying and selling these units.  Look into the developers quality of the workmanship, find out if they met deadlines and if the work performed was within budget.
Investigate Green Features, Energy Efficiency & Health Benefits
Investigate the materials that will be used in construction.  Eco-friendly construction that uses renewable resources is great for the environment; there are also health benefits to living in these buildings depending on the construction materials.  Learn about the ventilation system and the materials being used in construction.  Certain materials containing chemical pollutants can have lasting effects on your health.
Familiarize Yourself With The Tarion New Home Warranty
Educate yourself on the New Home Warranty plan that is administered by Tarion.  This will help you in your dealings with your builder, from the date of purchase right through to the items covered for seven years after occupancy.
Understand Noise And Soundproofing
The single most common complaint in new condo's is noise.  As you have shared elements in your home, there is bound be be some noise heard, whether it's, neighbours voices, heavy walking, elevator noise, plumbing noise.  Educate yourself on everything your builder is doing to minimize and alleviate noise transmission.
Ask To See Mechanical And Electrical Plans
When purchasing a new condo, it will often be done off of existing renderings and floor plans as it is likely that there is no model unit built.  Ask your builder where ventilation bulkheads and water pipes are located.  These are important as they can have an affect on the ceiling heights and the esthetics of the unit . Exposed duck work allows for high ceilings as well as the more energy efficient approach by the developer and in turn saving you money on your bills.
Why Buy Parking?
If a parking space is available to you, it is highly recommended that you purchase it with your unit.  This will assist greatly in the resale of the condo as parking spaces are often in demand.  Also, if you purchase parking with your condo and don't have a car, most condo's will allow you to rent the space to another owner in the building who may need additional parking.
Day Cool-Off Period
Under the Consumer Protection Act, you have the right to review, revise or cancel a contract within the 10 days of signing the Agreement of purchase and sale (the APS)  this is also referred to as the "cool off period". This period starts the day you receive a written copy of the APS, condominium disclosure statement and the statement of critical dates (Tarion documentation). This 10 day period is designed to allow you to take the time to review the agreement, make any amendments necessary or even terminate and have your deposit money refunded.
Interim Occupancy
The period between when you are able to move into your condo and the when you become the titled owner of the unit is called the Interim occupancy period. This is the period when the builder registers the condominium corporation and the municipal body creates the addresses.  Interim occupancy fees are designed to compensate the builder for 3 components; interest on the balance you owe on your new condo, condominium fees and property taxes.