Learn to invest in real estate
If you have capital you are looking to invest, real estate is a fantastic option. We can help, we build Ottawa's most affordable condos with the best finishes and fixtures, making us an ideal fit for investors. Even if you chose not to purchase through us, we want to help. Browse through our valuable tips to educate yourself on some of the ins and outs of real estate investing.
Published by Surface on November 10, 2015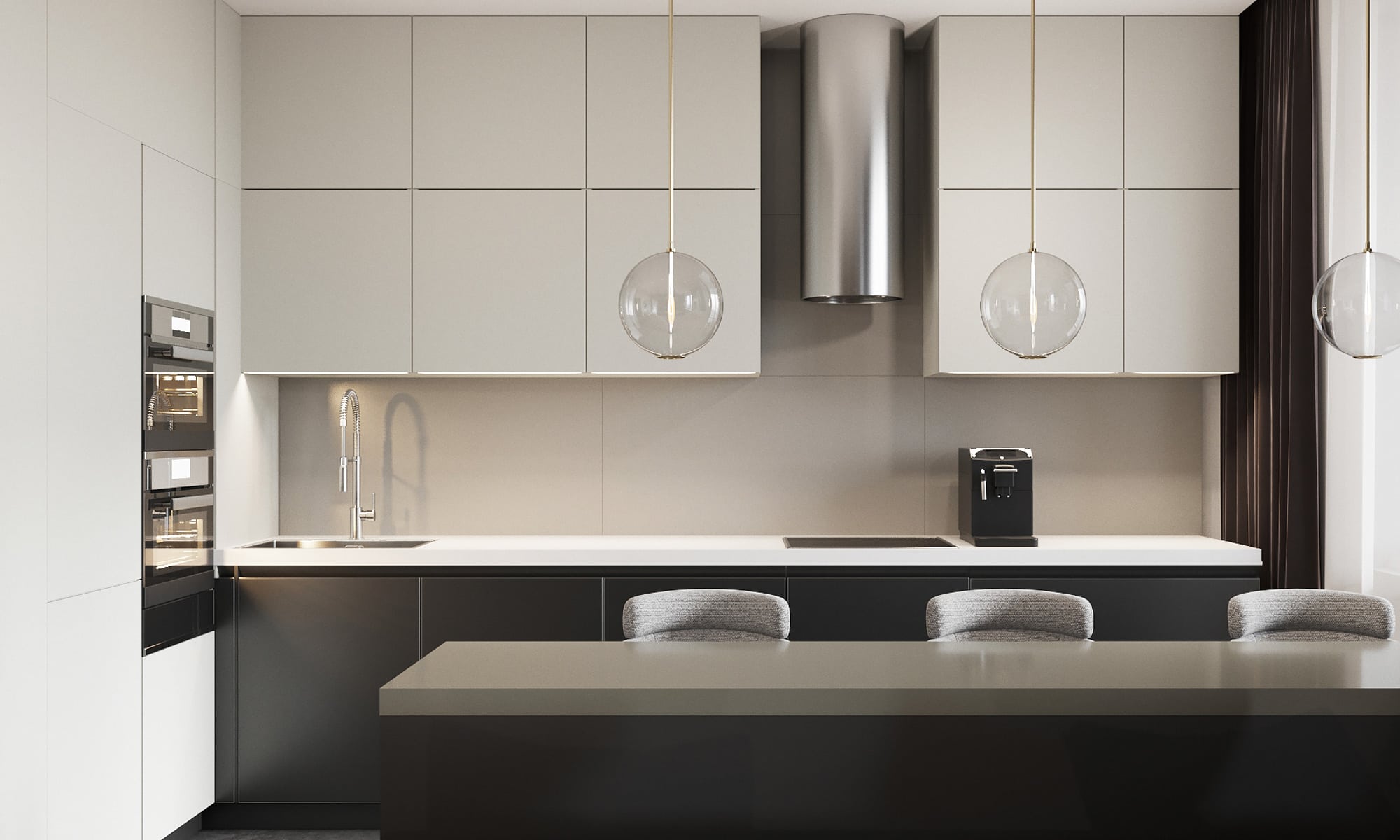 What is the capital required to invest in rental properties?
Investing in real estate will require the commitment of significant capital. Typically to purchase a new condominium as an investment property, you will be required to put at least 20% down.  The builder will have a deposit requirement and then your lender will also have their requirements.  Best advice is to find a competent mortgage broker who can find lenders willing to underwrite your mortgages at the lowest rate possible.
What are some of the financing issues facing investors?
Mortgages for investors have become more difficult to obtain than they historically have been. Lenders will require a significant amount of cash in the range of 20% to 25% of the purchase price as a down payment in order to provide a mortgage. The debt ratio of borrowers will also be scrutinized, the debt ratio measures total debt to assets and will need to fall within the lender's optimum range for financing approval.
What are some of the metrics used by investors?
Investors use terms like CAP rates and ROI to evaluate their investments. A capitalization rate is the rate at which an investment returns against its value on an annualized basis. If for example your rental property generates $10,000 in rent per year and your property cost $100,000, the cap rate is 10% ($10,000/$100,000). Return on investment (ROI) is the total income after expenses compared to the amount you have invested. If you have $100,000 invested in equity and your net income on the rental property is $20,000, the return on investment is 20% ($2,000/$10,000).
What is the HST due on new condominium purchases?
Sellers of new homes and condominiums in Ontario normally list the properties for sale inclusive of HST and net of all applicable rebates that will be assigned to them by the purchaser.  Investors are not eligible for these rebates and must remit the full HST amount on closing.  Fortunately, there is the new residential rental property rebate for investors.  This allows investors to recover the federal and provincial rebates; however, they must advance the HST and apply for the rebate.  This process can take some time, typically 60 days, so budgeting for this is essential.
 Should I use a property manager?
A good property manager can save you a lot of headaches, a bad one can cost you a lot of money. Property managers will charge anywhere up to 10% of the rental amount per month with up to a full month's rent being paid as a finders fee for any tenant that they bring in. This could cost as much as 18% of the rent you collect in a year. Property managers may also charge their time for being present for any repairs and maintenance required at the property. While this may save you time, it will cost a lot. It's imperative to complete a full cost/benefit analysis prior to signing up with a manager or management company.
What other costs do I need to consider?
Content Insurance
You will want to investigate content insurance for things like your appliances, you should check the value against your deductible to analyze this further.
Property Taxes
Current property tax estimates are at approximately 1.2% of the purchase price of your condominium or home.
Repairs & Maintenance
A lot of the items that come up in your new condominium will be under warranty, but you will want to budget for repairs and maintenance items like cleaning when your tenants move out.
Renovations
If you hold your investment property, there will come a time when you will need to renovate the entire place, in our experience, this comes approximately every 10 years. You will need to budget these renovations.