Top 10 condo buying myths
Here are our top ten condo buying myths
Published by Surface on October 26, 2015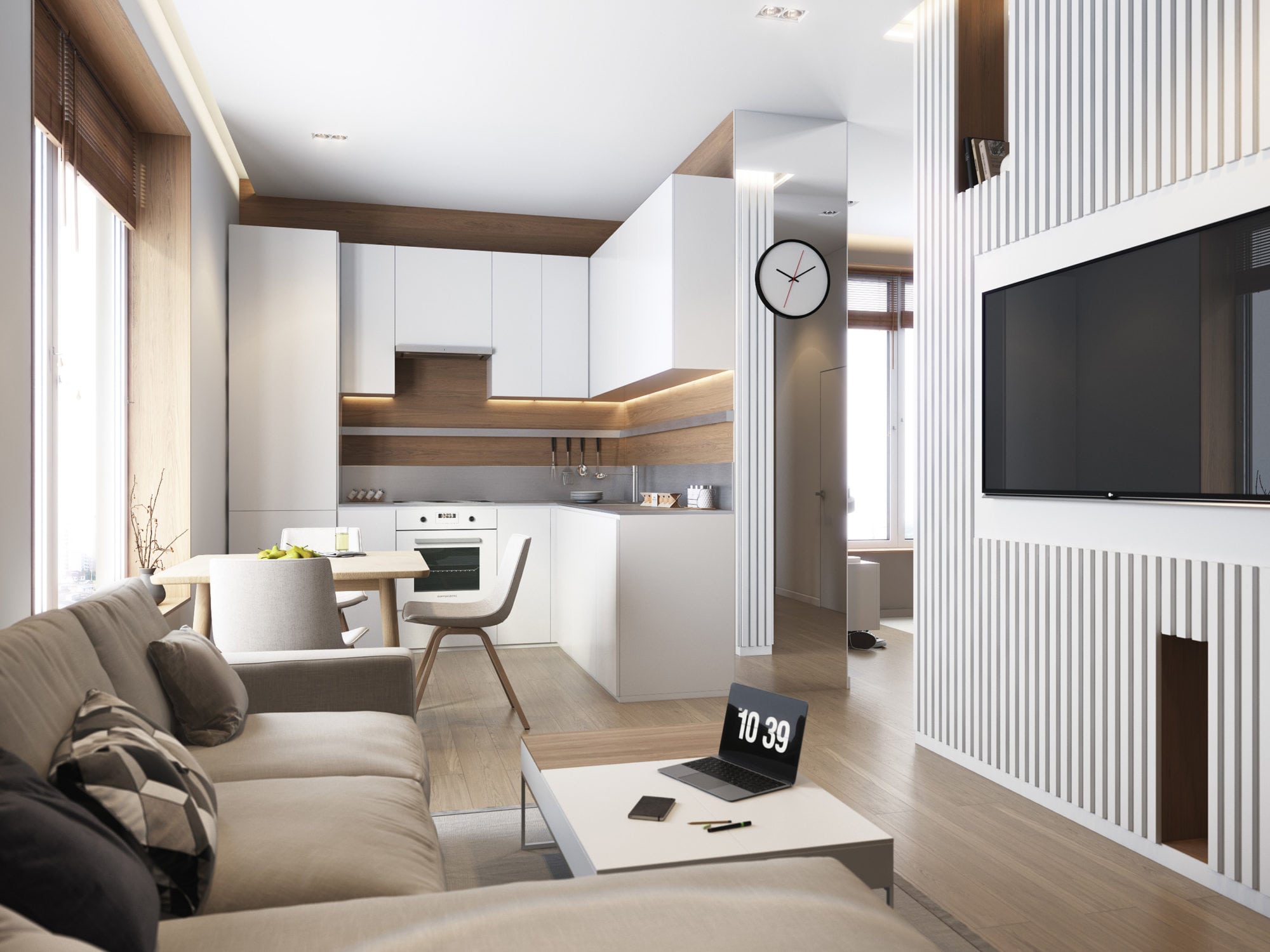 Condo Fees Are A Waste Of Money
Many buyers believe that condo fees are a waste of money and that buying a freehold is a better option. The truth is that these scheduled fees are critical to ensuring your largest investment is properly taken care of.
Condo fees cover both short and long-term expenses related to the management and upkeep of the building. They go to covering day to day operational items such as paying to keep the lights on in the lobby, covering the cost of cleaning to ensure the building always looks its best and for costs associated with managing the condo.
A portion of monthly fees are also set aside and put in a reserve fund for future major long-term expenses such as replacing the windows, roof, or heating and cooling systems. As opposed to home ownership where you have major costs incurred at somewhat random times, condo fees are a way of slowly putting away small, amounts of money that should account for any of these future expenses.
Click here to learn more about condo fees and how we keep ours the lowest in Ottawa.
The Property Manager Controls The Building
The property manager is responsible for the day to day operations of the condominium corporation, but it is ultimately, the board of directors, who are voted in by the owners, that control the building.
Condo Living Requires No Maintenance
Condo living requires LOW maintenance, as an owner you are responsible for daily repair and maintenance within your unit. The boundaries of your unit are clearly defined in your declaration and bylaws. Be sure to understand what you are responsible for.
Condo Corporations Can Hand Out Fines
The Ontario Condominium Act does not allow the condo corporation to hand out any sort of "fine" to a unit owner. They can however recover costs from a unit i.e. if the unit owner damaged something in a common area the corporation can recover the costs to fix said damage.
There Are Strict Rules When Living In A Condo
At first glance condominium corporations may seem to be overly strict. What is overlooked by most people is that the rules are in place to protect the majority of residents. Owners can bring forward bylaw adjustments to their condo board on an annual basis at the annual general meeting (AGM).
Condominiums Are For Senior Living Communities
There are more young professionals and first-time buyers purchasing condos due to the urban locations and affordable pricing. The community in condominiums are tailored to the people living in the condo.
Condo Units Are Too Small
Condo units can be all kinds of different sizes, you will find builders who are able to do more with less, this means maximizing spaces to make the units feel bigger. Some builders use high ceilings or extremely functional layouts to accomplish this. At Surface we offer our purchasers the unparalleled flexibility to custom design their unit to ensure they get exactly what they want in the amount of space they can afford.
No Pets Allowed
Some condos allow pets, some do not. In condo's that allow pets, well behaved pets are a must. More and more condominium corporations are open to allowing their owners to keep pets in the condos. Be sure to check into bylaws or investigate the rules and regulations with the condo board.
Interim Occupancy Is Like Renting A Home That You Own
Interim occupancy fees are fees paid to a builder between the time that you are given occupancy to your condo and the time that the condominium corporation is declared. While the purchaser may feel like they are paying for nothing, they are paying interest on the balance they owe on the condo, they are paying estimated property taxes and the condo fees on their unit.
Concrete Buildings Are Superior To Wood Frame Construction
There are pros and cons to both wood frame and concrete construction. While concrete is typically built in high rise condos, wood frame is now available in condo buildings up to six storeys in Ontario. In addition to being less expensive to build and in turn to purchase, wood frame construction is able to deliver high Sound Transmission Class (STC) levels. How the building is constructed will have a huge impact on the rating, make sure to talk to your builder about soundproofing techniques.