New video just released. Check out your future terrace views.
In the heart of Hintonburg, a few steps away from ultra-posh Westboro and an enjoyable stroll to the many amazing delicacies of Little Italy this luxury parkside escape is right in the middle of Ottawa's hottest neighbourhoods.
Published by Surface on November 23, 2018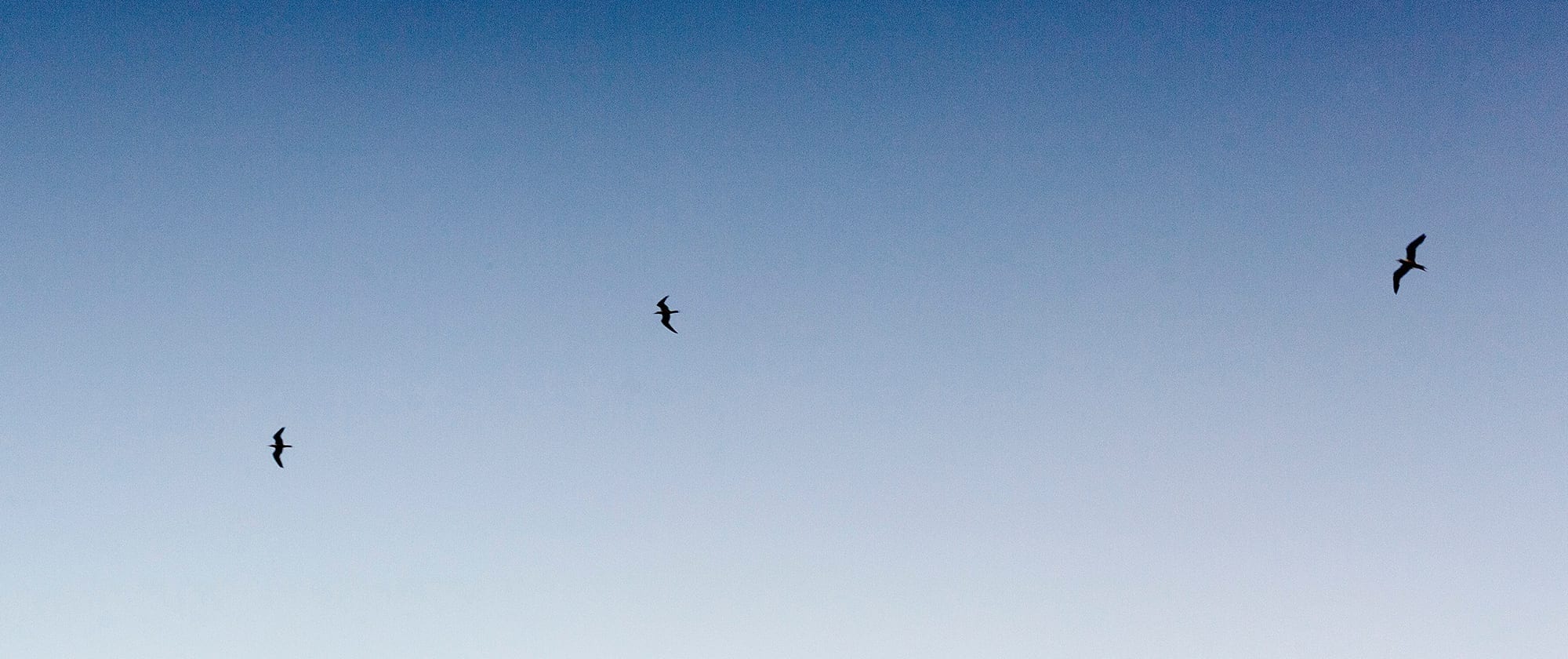 Join us high above the treetops of Parkdale Park as we share an 8 storey view of Ottawa's best new address. Click below to watch a video of what could be your future Wellington West terrace view.