New exterior building renderings released
We just received the green light from our design team to share these brand new Wellington West Lofts building and terrace renderings. We think they're absolutely incredible and wanted to pass them along to you.
Published by Surface on January 14, 2019
We really believe this project is a very rare opportunity for Ottawa. The buzz from visitors and around our office for Wellington West Lofts is higher than we've ever experienced. There are only a handful of locations in Ottawa where you'll have an opportunity to own a condo with views like these, right next to an urban park in a neighbourhood as coveted as this.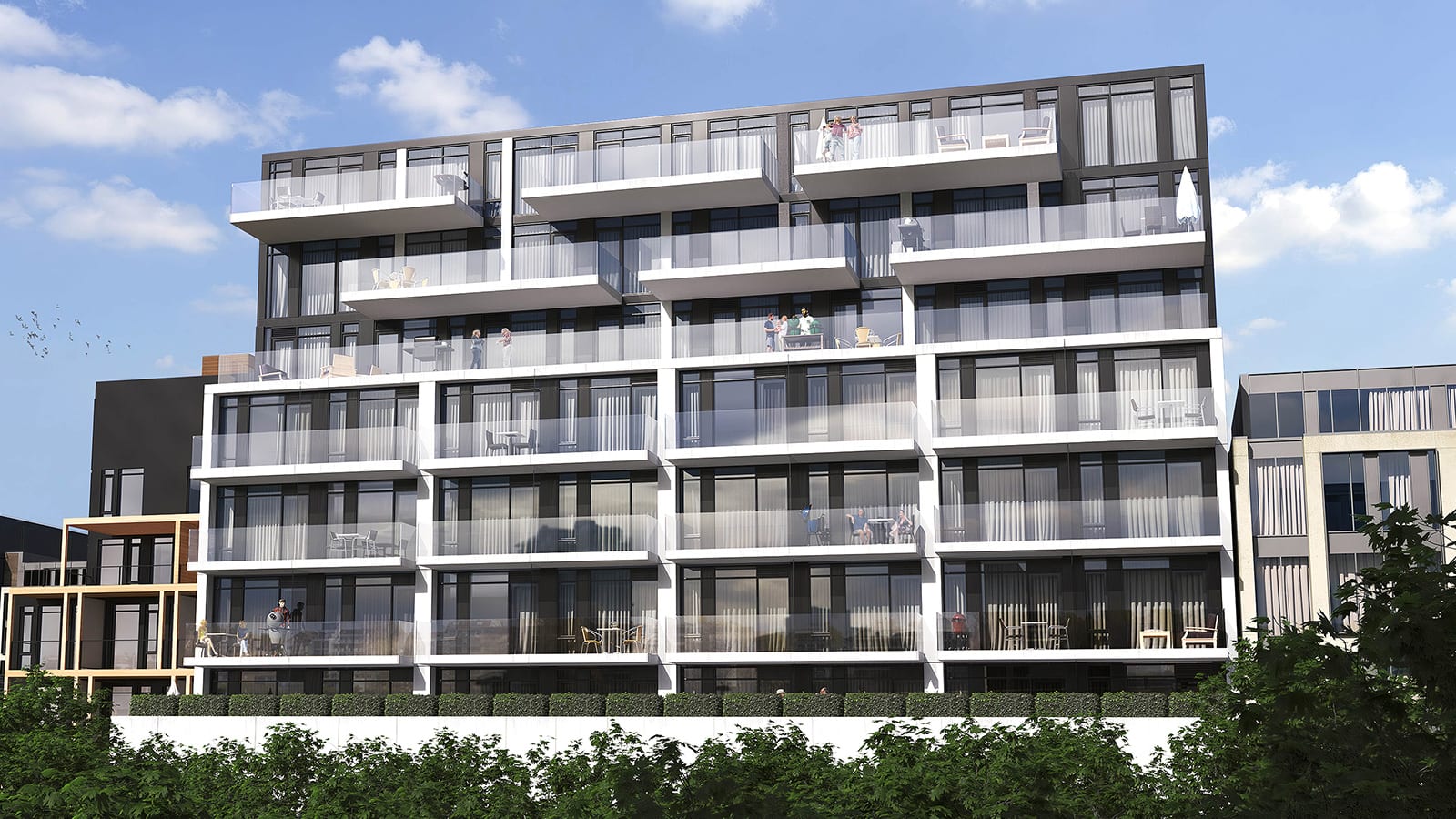 Plus as you can see from the images almost every unit has a penthouse sized terrace. So no matter your budget you won't have to compromise the lifestyle you're looking for to get and amazing outdoor space. You'll have more than enough room to enjoy a glass of wine, create your own private garden, catch a few rays or entertain friends with a sunset bbq.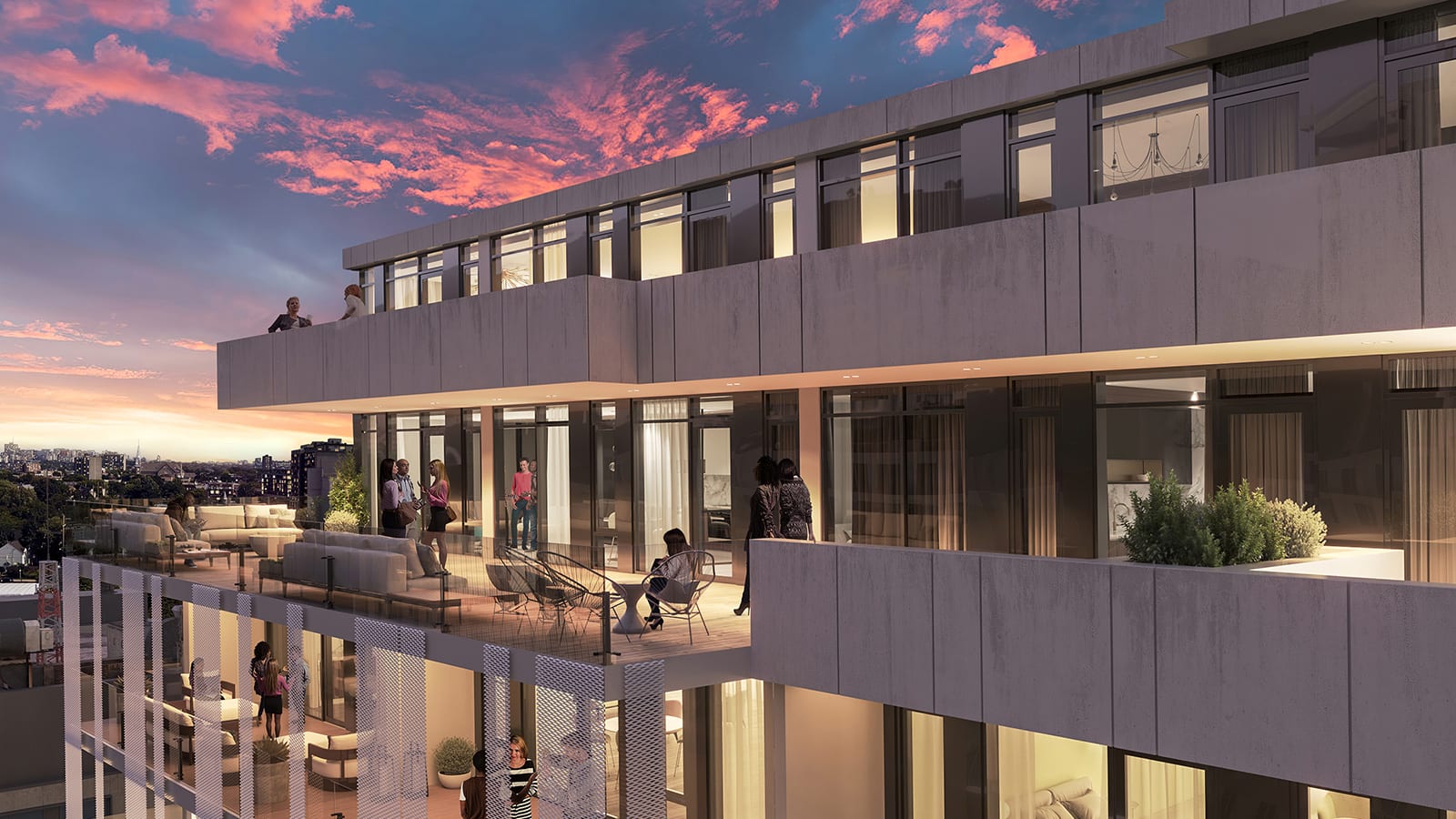 Pre-release drawings, layouts and finishes
We have so many more exciting releases coming very soon. We can't unveil them all today but if you'd like more first-hand details about this exclusive project, book an appointment and we'll share some pre-release drawings, layouts and finishes we're working on before they become available